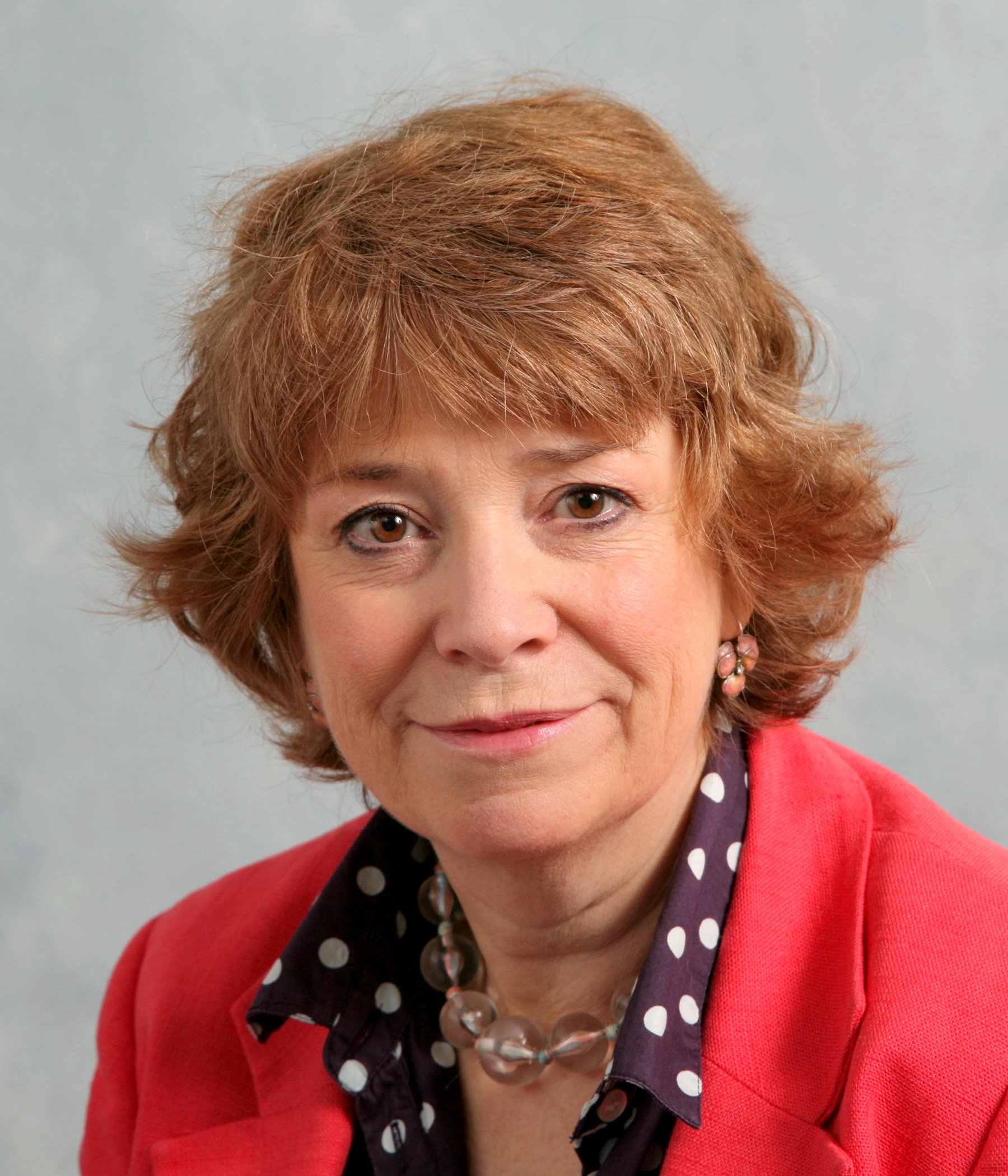 Welcome to
Parenting Without Tears
, the site for
families
of all shapes and sizes because babies and children don't come with an instruction manual!
Parenting Without Tears
brings you easily accessible advice and information on what concerns parents today. Plus competitions and offers give family budgets a bit of a boost.
If you have a
c
oncern or problem that isn't covered on the site,
contact us
and we will make sure you have an answer as soon as possible.
Members of the site have the opportunity to join our review panel. We guarantee you will recoup the £9.95 subscription fee and you will have access to exclusive offers and competitions.
Follow us on Twitter
Follow us on FaceBook