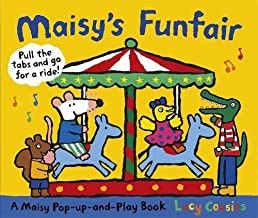 BookTrust is appealing to the public to dig deep this Christmas and help send special book gifts to children who are vulnerable or in care. The UK's largest children's reading charity needs to raise enough money to send over 12,000 children in the UK a special Christmas gift.
Christmas can be a hard time of year for these children, but a surprise book gift can bring them joy and show them that there's someone's out there thinking of them. Just £10 will send a vulnerable child a surprise Christmas present to unwrap and treasure this December.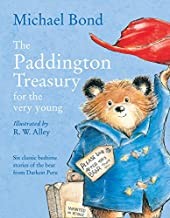 BookTrust has carefully chosen six beautiful hardback books for children aged three to 13 in the Letterbox Club, BookTrust's programme for children who are vulnerable and looked after.
Each parcel contains one specially chosen hardback book, a letter from award winning author and current Waterstone's Children's Laureate Cressida Cowell, a poster and bookmark created by Neal Layton, and a postcard.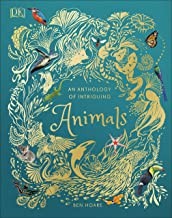 Children who are looked after are more likely to experience home or school moves, and these parcels, which are delivered directly to them wherever they're living, provide a sense of continuity and stability, which is very important throughout the year but even more special at Christmas time.
BookTrust sends Christmas packs to six age groups:
Letterbox Purple (aged 3-5) Maisy's Funfair by Lucy Cousins
Letterbox Orange/Yellow (aged 5-9) The Paddington Treasury by Michael Bond
Letterbox Yellow (aged 7-9, not yet reading independently) Anthology of Very Intriguing Animals (DK)
Letterbox Blue (aged 7-9) Very Important Animals (DK)
Letterbox Red (aged 9-11) Great Adventurers by Alastair Humphreys
Letterbox Green (aged 11-13) Guinness World Records 2020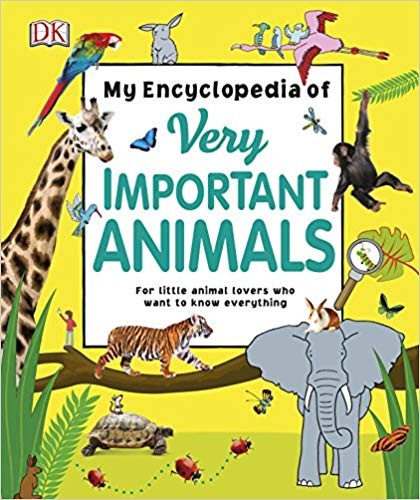 Cressida Cowell, best-selling children's author and current Children's Laureate said: "I am so happy and proud to be included in the Christmas gift parcel this year, and thrilled children are being sent a book in this parcel as a present! Books make the BEST presents, because they help you dream big, and make your own magic. I hope this Christmas parcel puts a smile on every child's face and makes them feel special and important – as all children should."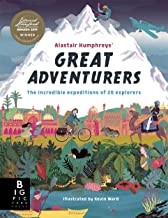 Diana Gerald, CEO, BookTrust says: "This time of year can be extremely tough for vulnerable children and at BookTrust we want to make this time a little easier for them if we can.
A £10 donation can send a book gift to one child, and go some way to brighten their Christmas and help them feel special."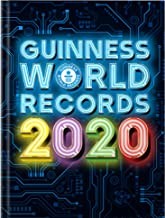 Money raised from the appeal will also support sending book gifts during 2020 and BookTrust's work with vulnerable children throughout the year.
For more information or to donate to make a vulnerable child's Christmas extra special visit BookTrust's Christmas appeal.