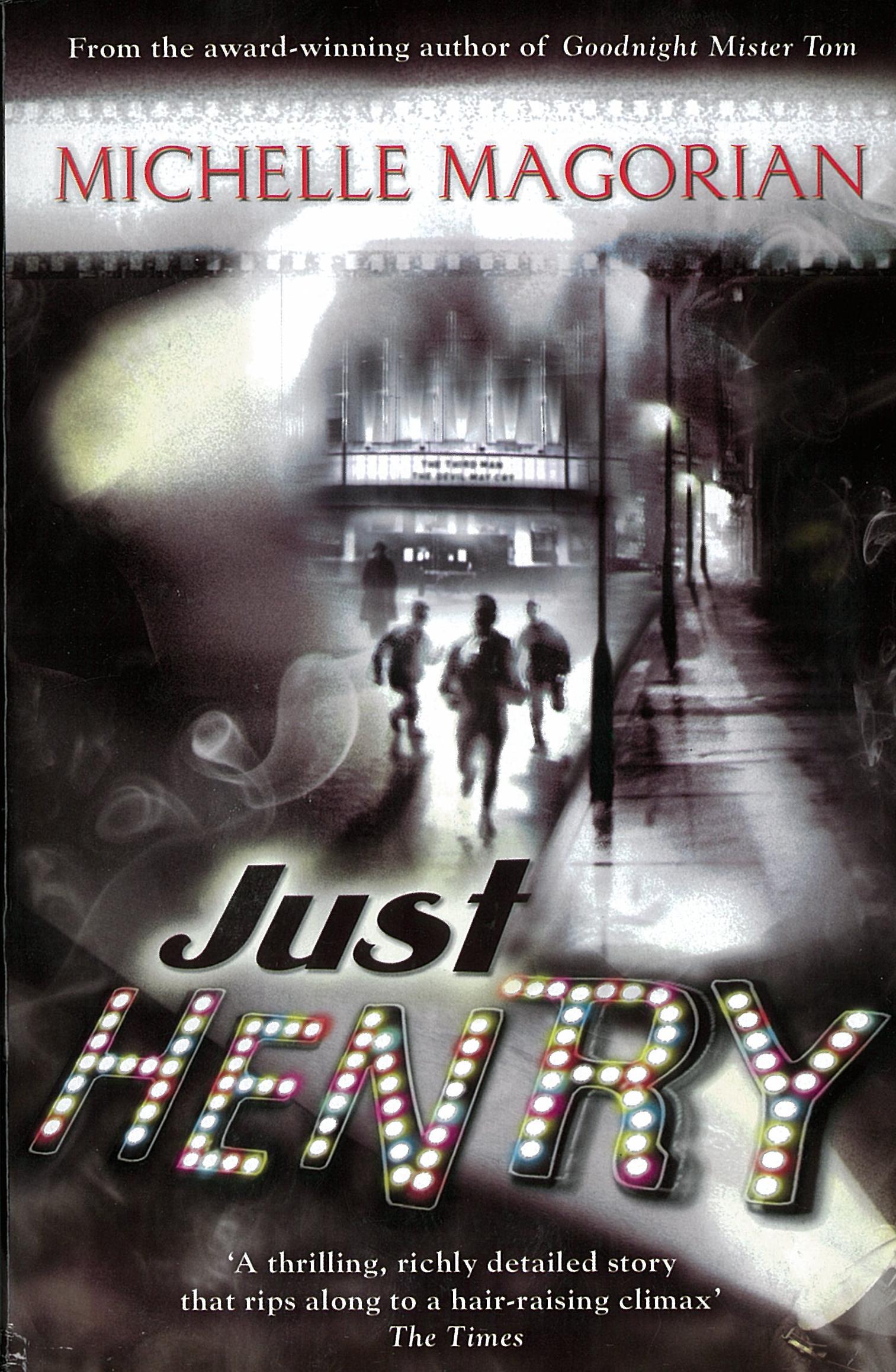 Michelle Magorian set her latest award-winning novel, Just Henry, in a time just after the end of the Second World War when ration books and tin baths in front of the fire were still part of everyday life and the school leaving age was just raised to 15.
Henry is a boy with problems! His dead father was a war hero and his stepfather just can't compete. Added to which he has to put up with his demanding half-sister Molly. All that keeps him sane is his love of cinema and his paternal grandmother who continually reminds him how great his father was.
His new form teacher is the inspired Mr Finch who get them all involved in a history project. Henry is enthusiastic until he realises he has to team up with Jeffries whose father was a deserter and Morgan who is illegitimate. Henry has a lot to learn - most of all about his own history.
There are enough twists and turns in the plot to keep any reader on his or her toes. And the broad-ranging themes of honesty, friendship, love, fatherhood and family are just as pertinent to today's teenager as the hero of Just Henry.
Published by Pergmont Press, Just Henry is available from Amazon. To order a copy, please click the link below:
Just Henry