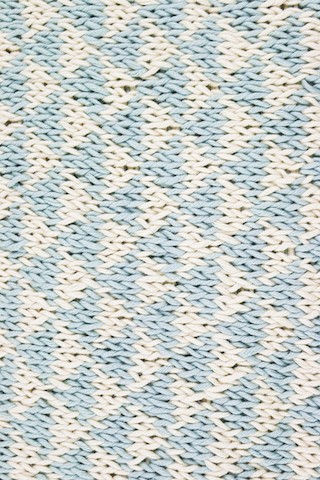 Knitters please support the wonderful Knit for Children campaign We Are Knitters is currently running with Action for Children. The charity has just announced plans for its 150th celebrations this year and We Are Knitters (WAK) is proud to be part of this.
They are calling on all knitters (experienced and new) to help them raise funds for this fantastic charity.
Readers can help by simply buying a pattern for a gorgeous cotton knit blanket, the WAK Action for Children Rattle Blanket, online for just £1.50. 100 per cent of the sales price will go straight to the charity.
The Action for Children Rattle Blanket is available now (until October) online at www.weareknitters.co.uk at £1.50. Go to checkout and an option to add the blanket pattern to your basket will present itself.