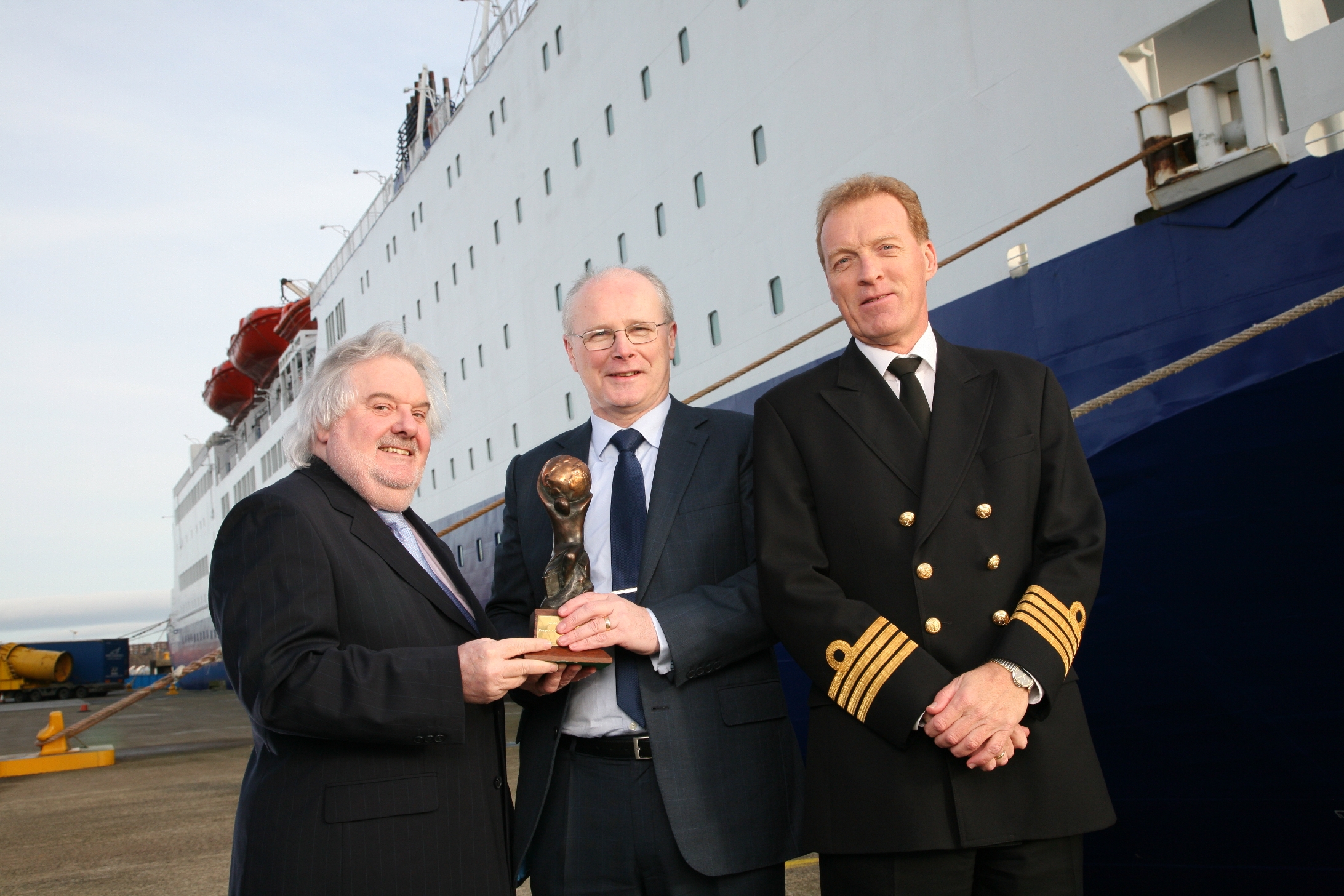 More than 210,000 travel industry professionals and consumers voted in this year's World Travel Awards which are recognised worldwide as the Oscars of the Travel Industry and the premier industry awards programme.
The award for World's Leading Ferry Operator is in addition to the five successive accolades DFDS Seaways holds as Europe's Leading Long Sea Ferry Operator. The cruise ferry company puts the success down to its quality onboard offering with restaurants, bars, live entertainment and Kids' club, and exceptional customer service, as well as its comprehensive passenger route network which incorporates channel, north sea and Baltic routes making it a convenient way to access Europe and Scandinavia.
DFDS is one of Europe's largest ferry companies, operating both passenger and freight routes between England, Ireland, Scotland, France, Belgium, Holland, Germany, Denmark, Norway, Sweden and Lithuania.

In the UK, the company operates passenger services on routes from Newcastle to Amsterdam, Harwich to Esbjerg and Dover to Dunkirk .

For further information, visit www.dfds.co.uk

Pictured above: Kevin H Taylor (Group Vice President – World Travel Awards), John Crummie (UK Passenger Director) and Lars Gade Olesen (Captain KING SEAWAYS)