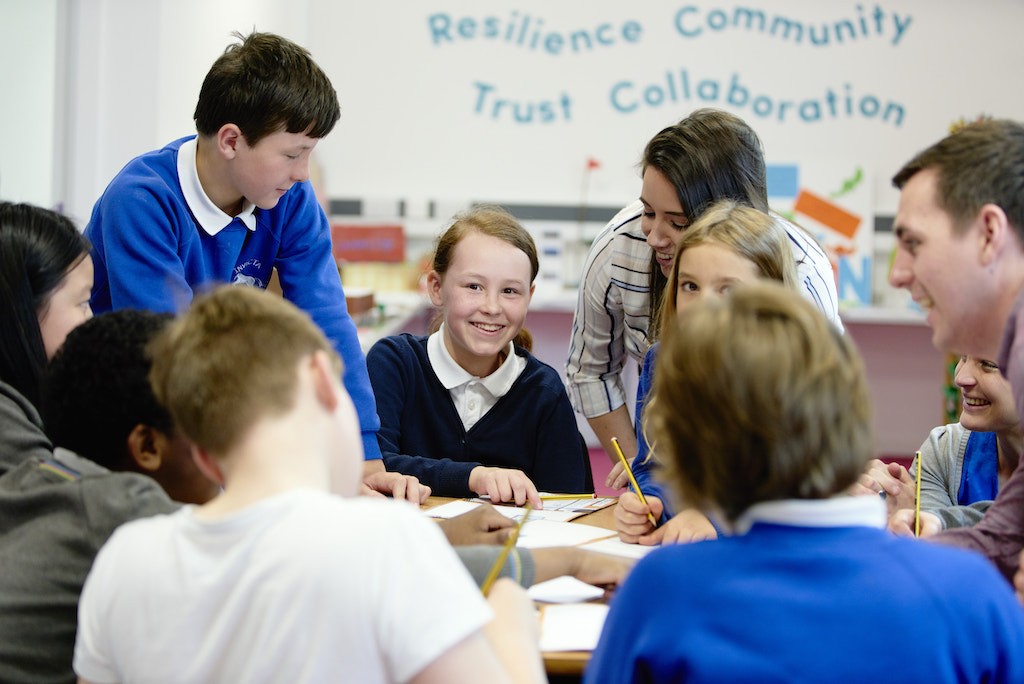 Parents looking for innovative ways to entertain the children in the half term are invited along to Explore Learning centres across the UK* where there will be FREE, fun and interactive workshops for children aged four to 14 on Thursday 27th October from 12pm until 5pm.
In honour of the return of The National Young Mathematicians' Awards, an annual competition for primary schools across the UK, the FREE workshops will be stretching young mathematical minds. Explore Learning and the NRICH Project at the University of Cambridge have teamed up once again to provide the opportunity for primary pupils to explore and investigate never before seen mathematical problems.
Everyone from numeracy novices to equation enthusiasts will enjoy the workshop content that will task them with telling the time, shapes and word problems.
Thursday 27 October Schedule:
Shapes: 12pm - 1pm | ages 4 – 6
Investigate 2D and 3D shapes, children will explore which shapes appear around your house and in the wider world.
Telling the time: 1.30pm - 2.30pm | ages 7 - 8
Become terrific at telling the time! Looking at reading the time so children can tell their quarter to's from their quarter pasts.
Word problems: 3pm - 4pm | ages 9 - 11
Tackling tricky word problems and learning how maths can help solve real-life mathematical problems.
Trial Session: 12pm - 5pm | ages 4 – 14
Your family can spend an hour with one of our fantastic tutors at any point during the day. A chance to see how we can help your child fall in love with learning.
Children from all over the UK are welcome to come along to their nearest centre but places are limited so to secure your slot please call your *local Explore Learning.
Explore Learning centres in Highcross, Murrayfield, Blackhall and East Kilbride will be holding their free workshops on Tuesday 20 October.