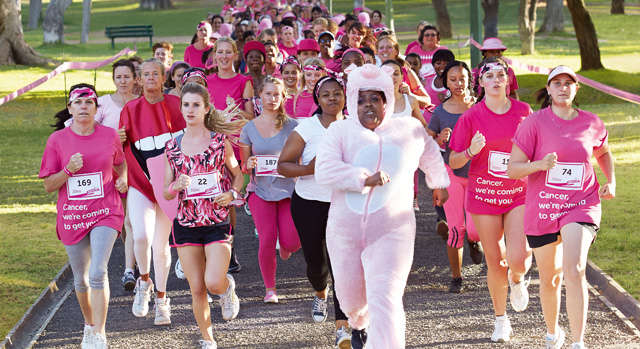 Christine Mayle and her family have much to be grateful for in what is a special year for them. Chris and her husband celebrate their ruby wedding anniversary (they married young!), daughter Kaz reaches the grand old age of 30 and younger daughter Stef is getting married.
Each year they take part in Cancer Research UK's Race for Life in memory of those they have lost and still miss.
Cancer is a cruel disease and most of us will know someone who has died, sometimes tragically early. Taking part in a fundraising event is one way of saying thank you for their lives.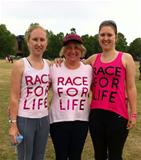 Christine and her daughters want to raise as much money as they can so if you can donate any amount on their justgiving page.
You can also sign up to be a volunteer at an event
Cancer Research UK's Race for Life 2014 takes place at some 300 events all over the UK and there is still time to sign up at a venue near you.