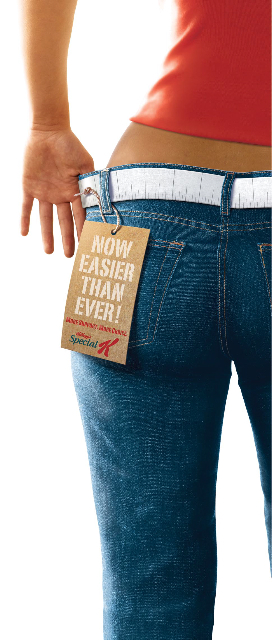 This was a very popular competition - attracting our highest number of entrants yet. Maybe everyone is serious about their New Year's resolution to slim! Or are being canny about entering competitions during the credit crunch.
The two winners are:
Sebastien Durieu, Glasgow
Emma West, Portsmouth

With thanks to Special K for sponsoring this competition.