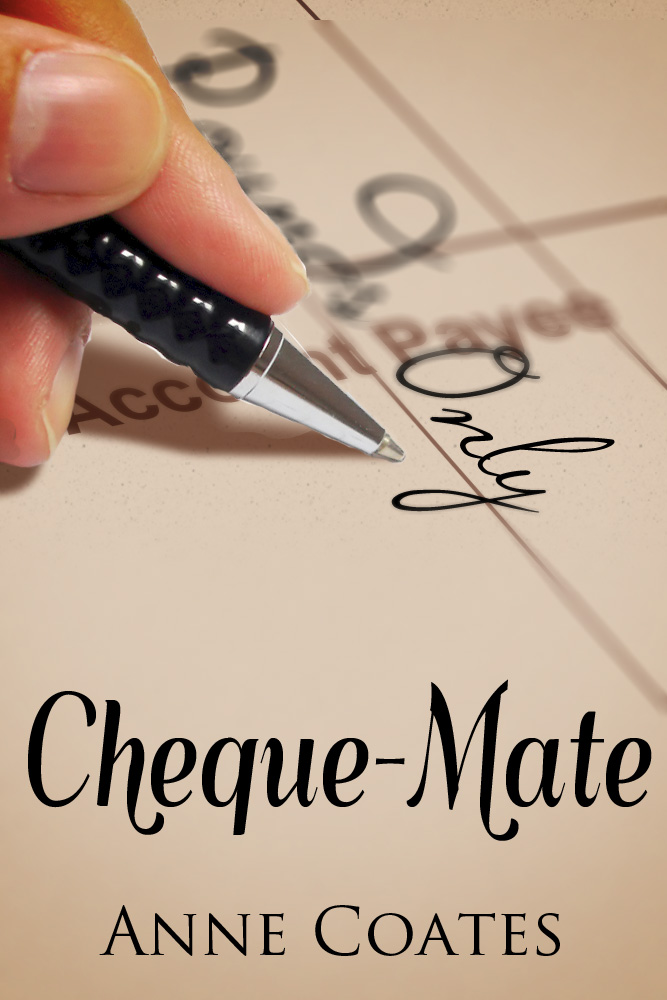 Founder and host of Parenting Without Tears, Anne Coates also writes fiction and her first collection of short stories Cheque-Mate & Other Tales of the Unexpected
is published by Endeavour Press and available as an ebook from Amazon.
You do not have to own a Kindle as the free Kindle App can be downloaded to your computer, laptop or smart phone.
Exclusively for Parenting Without Tears, Anne has written The Miracle which you can download for free.