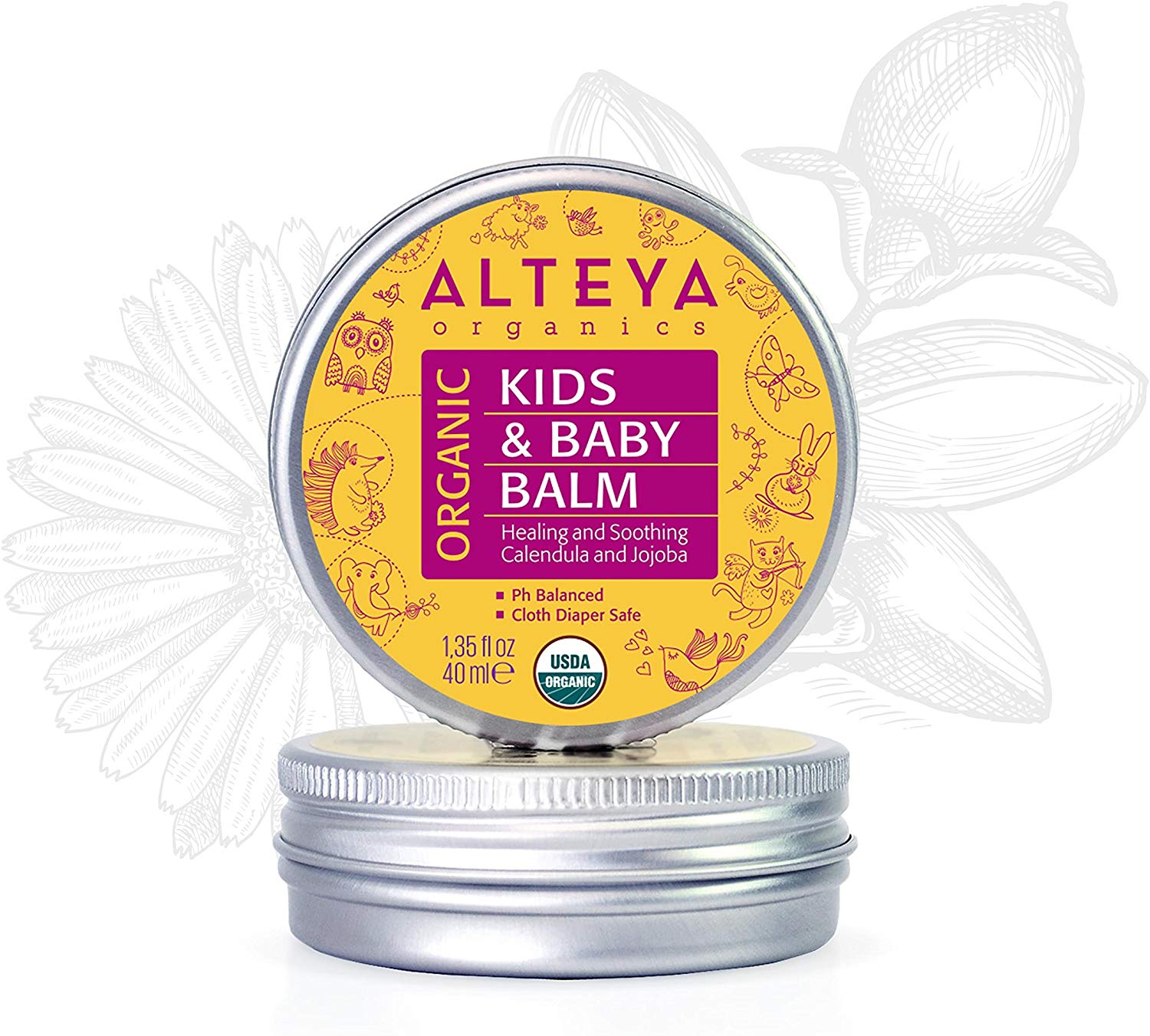 Trying to find the right products to use on delicate baby skin is always tricky, but I was intrigued when offered the opportunity to try various of the Alteya Organics products. Alteya Organics grow and harvest roses and lavender and distill organic rose and lavender essential oils and flower waters in Bulgaria for use in their products.
I tried various of these on my five month old baby, namely the Kids & Baby Balm, the Kids & Baby Lotion, the Diaper Rash Cream and the Calming Aromatic Mist.
The Baby Lotion and the Baby Balm (£7.20) are both certified organic and are beautifully scented. They were lovely to apply and felt very nourishing on my baby's skin, particularly during the harsh winter months. They were absorbed into the skin well and I found they were suitable for use every day. Both were good quality products which I would use again.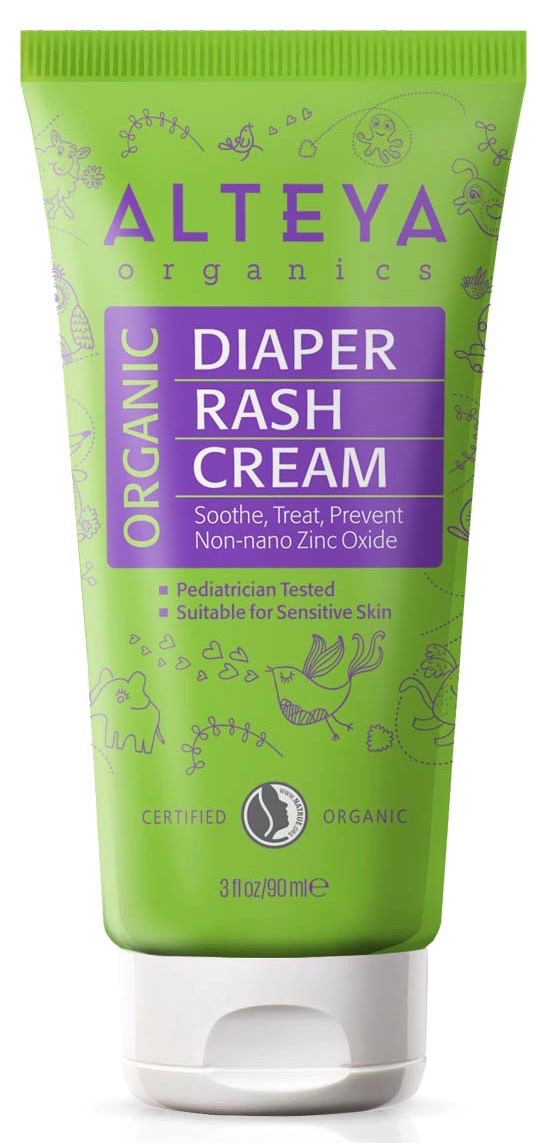 The Diaper Rash Cream is for both prevention and treatment and I used this instead of our usual cream. I find it just as good as the cream we normally use for prevention and again beautifully fragrant, but our baby doesn't have any nappy rash so it's hard for me to tell how good the cream would be for treatment purposes.
Finally, the Calming Aromatic Mist has been a favourite in this household and I have used this in our bedroom to create a beautiful, relaxing scent before I go to sleep, just as much as I have in my baby's room. I would very much recommend this product.
Alteya Organic Kids and Baby Balm 40 ml - USDA Certified Organic AWARD WINNING Natural Baby Skin Care Treatment Based on Bulgarian Rose Essential Oil Healing and Protecting Sensitive and Irritated Skin
Alteya Organic Kids and Baby Lotion 110 ml - USDA Certified Organic Baby Skin Care Based on a Combination of Therapeutic Grade Oils to Protect and Hydrate Even The Most Sensitive Skin
Alteya Organic Baby Balm 90 ml - USDA Certified Organic