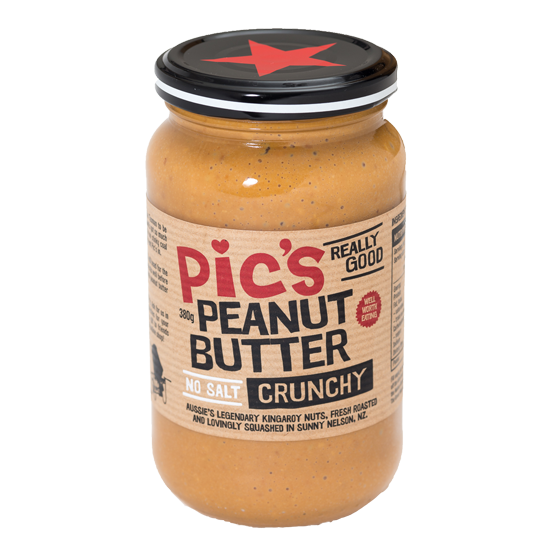 Caprera make it their mission to scour the country and discover the greatest small, independent producers, carefully handpicking only the best and putting them on the map. They think it's important to know exactly where your food has come from. In fact, they take traceability one step further, by showing you not just where the product has come from, but the people behind the product.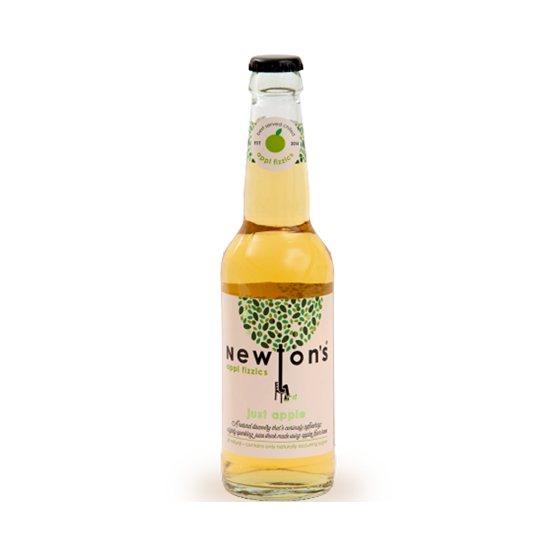 Online you can meet the passionate people who are bringing the integrity back into food production. Plus you can buy what they consider the best from the following sections:
Oils & Seasonings
Meat &Cheese
Snacks & Cereals
Jam, Honey & Preserves
Beverages,
Confectionary
Gifts
I was sent a few products to try. The Pic's Peanut Butter (£4.95) was full or flavour and even better contained no salt and is made 100 percent from peanuts so nothing nasty added.
The Squirrel Sisters Cacao Brownie (£2.50) is gluten free and, again has no added sugar, and was very tasty and filling.
I don't usually like apple juice but I was pleasantly surprised by Newton's appl fizzics £1.75). I diluted it with sparkling water for a longer drink. I was also sent a packet of orange and melon fruit crisps. I liked the sound of them but didn't particularly enjoy them.
I can't comment on the delivery service – which takes about two to three days so plan ahead – as I was sent products chosen for me but I do recommend checking out the Caprera website especially for their recipe and meal planner ideas.
Free delivery with orders over £70.