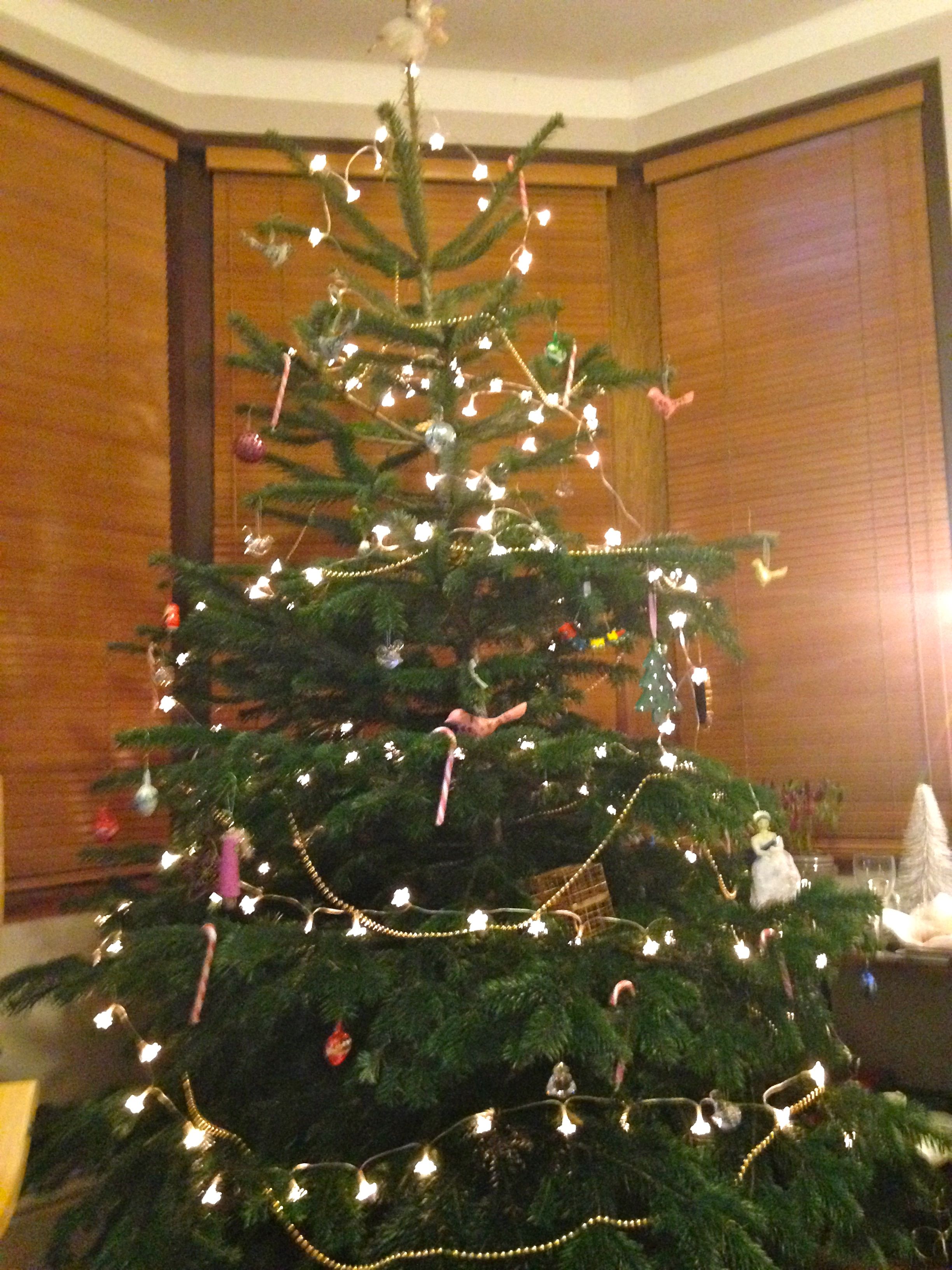 Brits are advised to think safety first when decorating their home this Christmas.
NICEIC¹ and ELECSA² have identified the top five tips to ensure your home is electrically safe this Christmas;
♥ Do not overload sockets – try to avoid extensive use of extension sockets and adapters. Do not plug multiple extensions into each other.
♥ Do not re-wire your lights – many homeowners will be tempted, or have already rewired lights to include two, three or sometimes four sets of lights into a single plug. This is dangerous and causes a potential fire risk.
♥ Make sure lights you use outside are certified safe for external use – only use outdoor lights that have been specifically designed to be used outdoors. If you are unsure check the manufacturers' instructions.
♥ Do not leave lights on for long periods – many homeowners will be tempted to keep lights on for 24 hours, overnight or even more concerning, leave them on when they go out. All Christmas lights increase the risk of fire and overloading and should only be switched on whilst you are at home.
♥ Always use Christmas lights that have been certified for use – this can be identified by the European Standards Symbol (represented by a CE) and the British Standards Kitemark. If in doubt, don't use them. Always buy lights from reputable stores.
Faulty electrics in the home account for 20,000 house fires each year, causing upwards of 70 fatalities.
Most electrical issues in the home are easily preventable by ensuring your home is regularly checked by a suitable, registered electrician.
If you are concerned about the safety of your home electrics, or would like to obtain professional advice about Christmas lights, they can visit www.safechristmas.co.uk, www.niceic.com/safechristmas or www.elecsa.co.uk/safechristmas to find the latest advice and tips and to find a registered electrician.
¹ NICEIC is the UK's leading voluntary regulatory body for the electrical contracting industry. It has been assessing the electrical competence of electricians for over fifty years and currently maintains a roll of over 27,000 registered contractors. It is also the UK's market leading certification body for renewable energy and Green Deal installers.
² ELECSA provides inspection, assessment and certification services to over 7,000 contractors working with electrical and renewable technology installations in private dwellings.