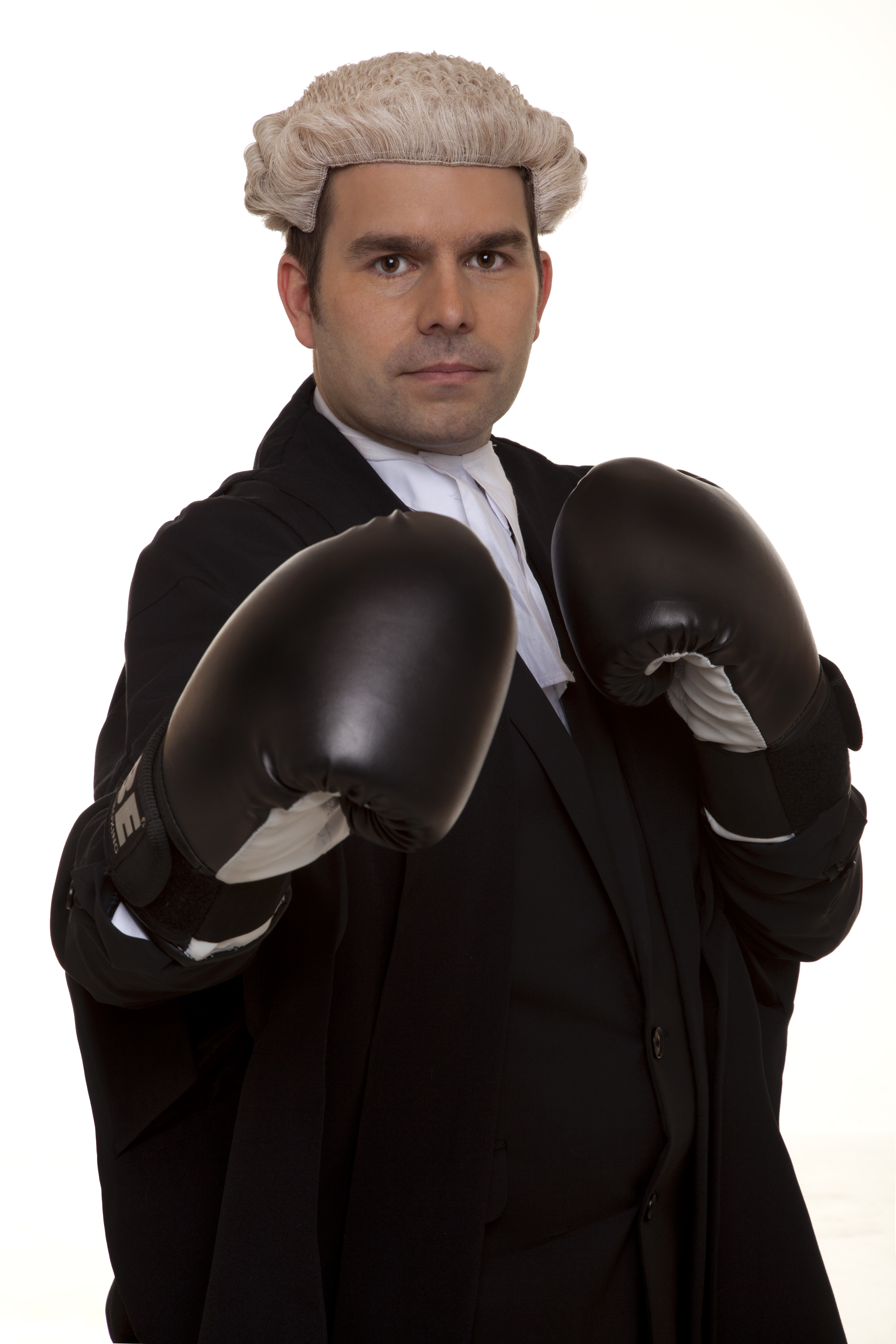 Unfortunately, each year thousands of families find their dream holidays turn into nightmares, some will experience flight delays, and others will arrive at their holiday destination to find that what was described as a luxury hotel with a sea view is in fact a run-down hotel with a view of a building site. Worst still, some will find their holidays cancelled last minute by the tour operator who will refuse compensation. If this happens to you it is vitally important that you know what your rights are. However, prevention is better than cure and in this respect there are steps that you can take before and during your holiday to protect yourself.
Ask your travel agent if you are ATOL or ABTA protected
There are two main protection schemes, ATOL (which covers air travel and holidays booked as a package that include air travel) and ABTA. If you buy a package holiday you should always check what protection the tour operator offers and ensure that you get a receipt confirming that you are protected.
Before an ATOL is issued the Civil Aviation Authority (CAA) checks firms, thereby reducing the risk of failure. It also requires firms to pay into the CAA's financial guarantee scheme. This provides money to protect customers. It means that if anything happens while you're abroad, i.e. the airline goes bust, anything happens with your hotel accommodation, the CAA will look after you, they'll protect you and they'll make sure that you get home.
ATOL does not protect you if you book direct with an airline or book just accommodation.
Consider buying a package holiday
When you buy a package holiday, which is a holiday package that includes the travel and accommodation or travel and car hire, it comes with significant legal and financial protection. This is therefore worth a significant amount and makes package holiday an attractive and safe option.
Use your credit card
If you buy your holiday with a credit card, the card issuer is jointly liable for breaches of contract or "misrepresentations" by the holiday company – this is particularly useful if the company goes out of business. This means that if anything goes wrong that the credit card company give you your money back. How much you put on your card doesn't matter; you are covered as long as the package costs more than £100, but less than £30,000.
Take out travel insurance
Travel insurance is a holiday essential that should provide you with financial protection if unexpected events occur while you're away. A good policy will cover you for cancelling or cutting your holiday short in an emergency, will pay out if a personal belonging is lost or stolen, and will cover your medical expenses should you becoming injured or sick while you are away on holiday.
Be careful when booking online
Basing your choices on where to stay by looking at images or hotel descriptions online is a trap that many fall into. It is therefore impossible to know how recent pictures are that appear on the internet, whether they are even genuine and how exaggerated descriptions are.
Reading reviews from holidaymakers who have already visited the location and accommodation you are considering is a good way to get the most honest evaluation. However, do remember that we all have individual tastes so don't take the word of one person that the hotel that you are considering is great, make sure that several people are of the same view.
For more information visit Dean's free legal and consumer website or join him on twitter @deandunham.