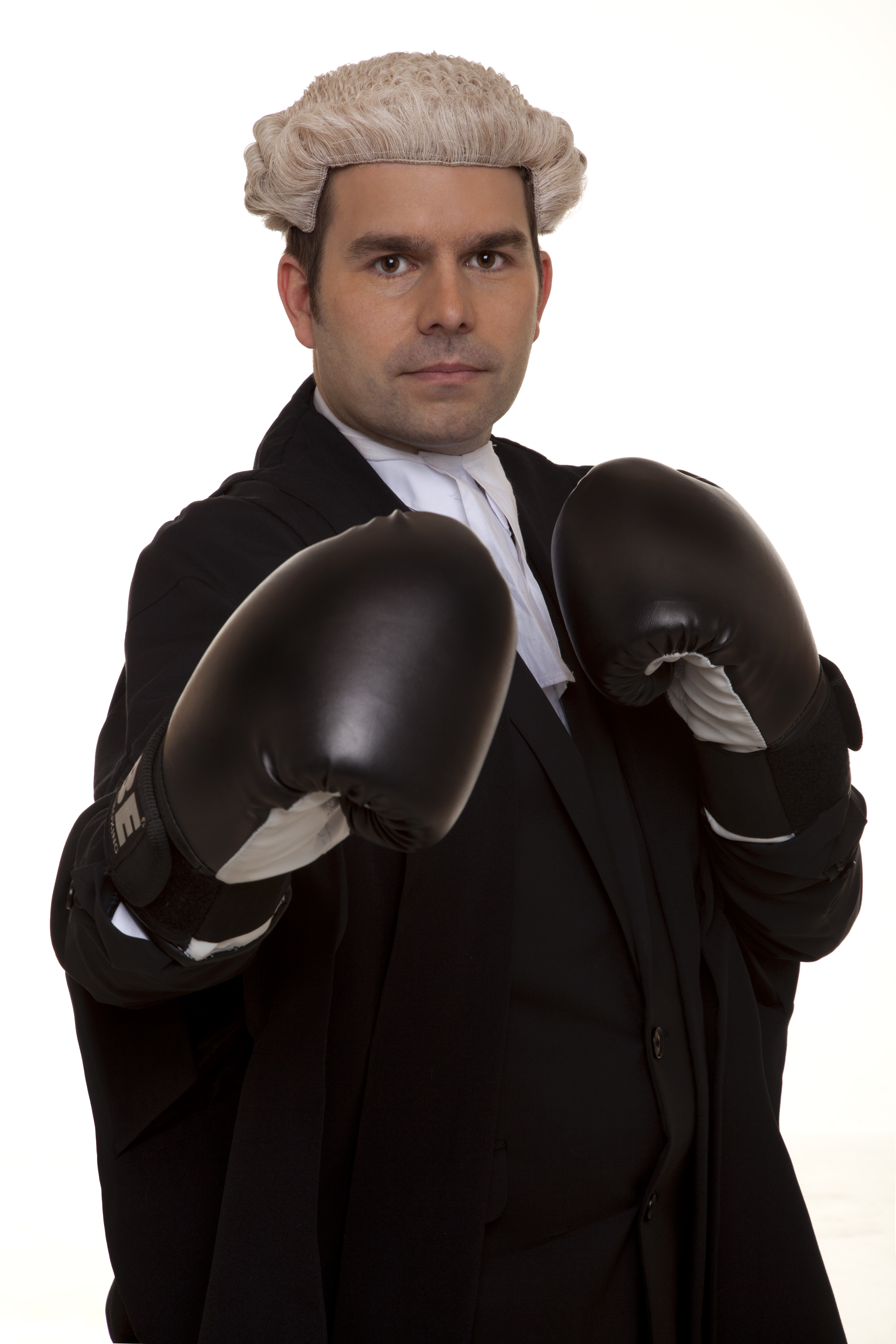 What is data roaming?
When you use your mobile phone abroad you connect to an overseas network which means that your calls and text messages are routed via that network provider instead of your home network, at a vastly increased cost. This is known as "data roaming". Data roaming can be expensive as it is not normally included in your monthly usage allowance and, as a result, you will be charged at the higher per-MB rate. You will also run into expensive problems if you use your mobile internet the same way that you use it at home.
What are my rights when using mobile data roaming inside the EU?
Currently, if you are roaming within the EU, your operator must place a limit of €50 on your account. This will be the maximum you will be charged unless you have previously set up a higher or lower limit with your operator. These rules came in after July 2010 and were created to stop EU visitors accidentally running up huge bills when surfing the web using mobile networks via a mobile phone or computer.
With a little pre-planning you can set up a different cut-off limit with your operator or opt out of this entirely.
The Roaming Regulations mean that operators are obligated to send you a warning message once you have reached 80 per cent of your data-roaming limit. Once the limit has been reached, the operator has to cut off the mobile Internet connection, unless the customer has indicated that they wish to continue data roaming.
The regulations also mean that you have the right to:
receive voice mail messages free of charge while you are roaming;
receive a text message whilst you are in another EU country;
be charged per second after the first 30 seconds, and immediately for calls received; and
to be kept adequately informed by your operator of any charges that apply for roaming services.
Remember that all prices are excluding VAT.
What is the maximum price for sending a text message in the EU?
The limit for sending a text message whilst roaming in the EU is currently set at €0.11
If you are planning to use your phone to stay connected you might be interested in buying a data roaming add-on from your provider. This will work out slightly cheaper than the per MB price. If you are a regular EU traveller you might want to go with a company who specialises in international mobile internet.
Unfortunately because there are no such restrictions when roaming the rest of the world you have no protection if you simply forget to turn off your data roaming. It is important that you check the cost for a particular country in advance as you will find that prices vary.
I'm not happy with what I have been charged, what can I do?
If you feel that you have been overcharged you must complain. To do this, follow these steps:
look closely at your bill and what you've been charged for. A sky-high bill could be down to a genuine mistake from your provider, or it might be because charges are higher than you'd expected whilst you were abroad.
contact your provider and let them know that you want to challenge your bill. At this point it is important that you know exactly what it is you are challenging, hence the importance of carefully reviewing your bill. Most service providers ask you to call a dedicated number as your first step.
if your network operator is unable to resolve your complaint, or if you have to wait longer than eight weeks for a complaint to be resolved, you can take your complaint to an Alternative Dispute Resolution (ADR) scheme, after which an independent decision will be reached after reviewing both sides of the complaint.
You can find more info about your consumer rights on Dean Dunham's website