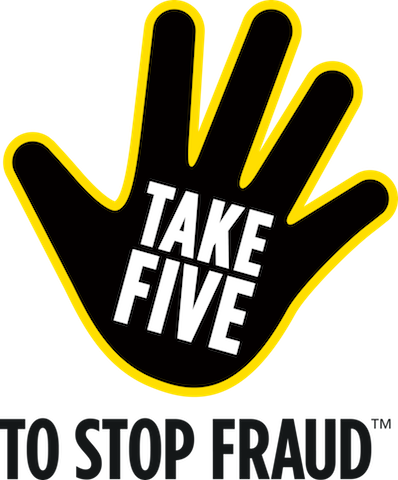 Over £100 million worth of fraud — often targeting vulnerable and elderly customers — has been prevented through the Banking Protocol, a UK-wide scheme that enables bank branch staff to spot potential fraud victims and request an immediate police response. The latest figures from UK Finance reveal that 16,462 calls have been made through the rapid response scheme since its launch in October 2016, with an average of £6,077 of fraud being prevented per call.
The initiative has led to the arrest of 664 suspected fraudsters since its launch. The Banking Protocol was introduced to crack down on scams in which customers are tricked into visiting their bank in person to withdraw money and hand it over to a criminal. Under the initiative, developed in partnership between UK Finance, local police forces and National Trading Standards, bank branch staff are trained to spot the warning signs that suggest a customer may be falling victim to such a scam. The staff member can then invoke the Banking Protocol, leading the local police to send a priority response to the branch to investigate the suspected fraud and arrest any suspects still on the scene.
However, as many of us know, so many scams are perpetrated via emails or telephone calls. Some sound so genuine it is easy to be fooled. I have recently been told HMRC is taking an injunction out against me and my broadband was about to be cut off. I had to press a number to be connected to someone waiting to defraud me.
So always be alert to possibilities of fraud:
Stop: Taking a moment to stop and think before parting with your money or information could keep you safe.
Challenge: Could it be fake? It's ok to reject, refuse or ignore any requests. Only criminals will try to rush or panic you.
Protect: Contact your bank immediately if you think you've fallen for a scam and report it to Action Fraud.
The Banking Protocol forms part of a range of measures introduced by the finance industry to tackle fraud and scams, including helping customers stay safe from fraud and spot the signs of a scam through the Take Five to Stop Fraud campaign, in collaboration with the Home Office.
Find out more about the Take Five to Stop Fraud campaign.