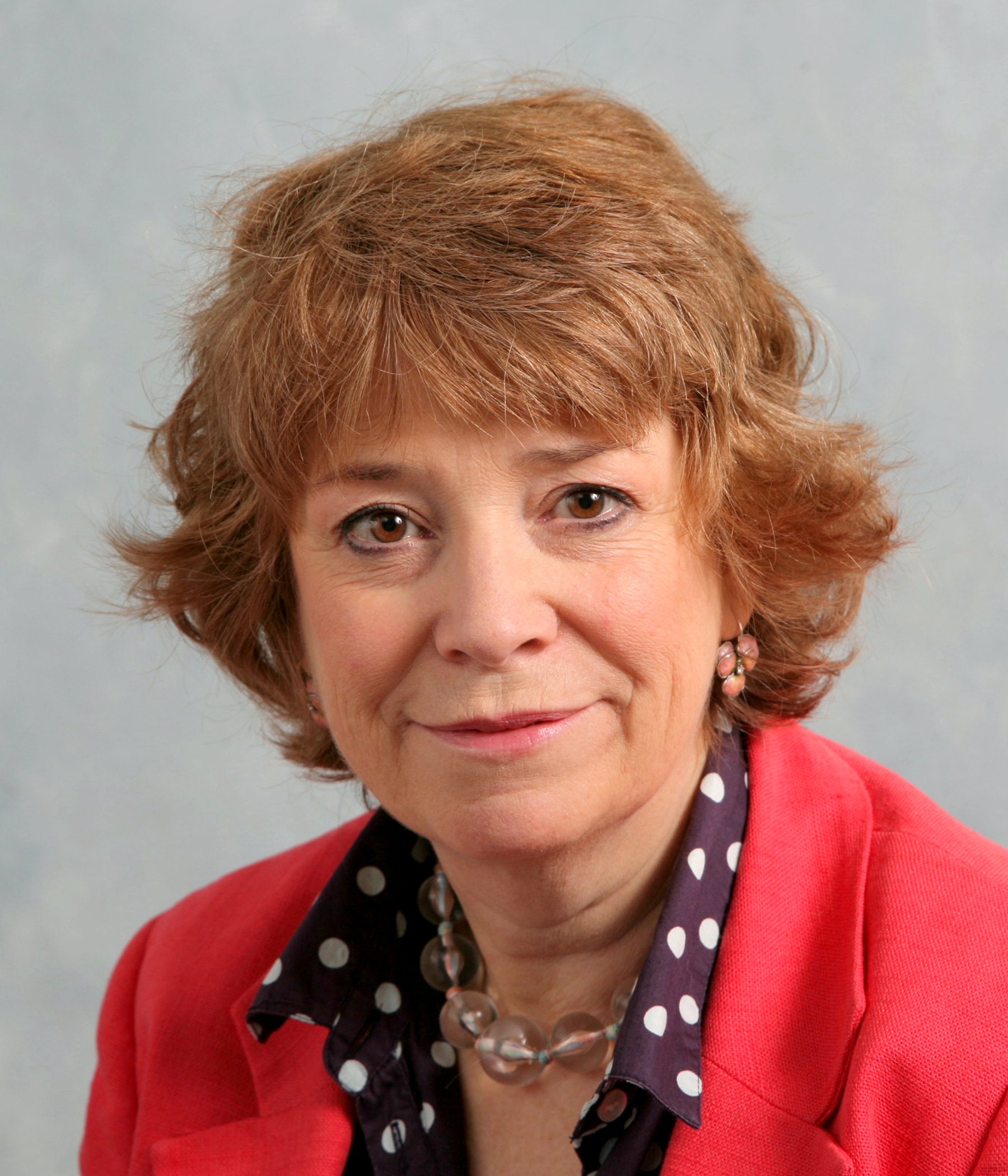 During my 25 years of researching and writing about parenting, I have been fortunate enough to work with some of the world's leading child psychologists, academics, researchers and doctors. They have inspired my passion for the subject, whilst providing real depth to my knowledge which I now share with my readers. Some of the articles on this site are distilled from longer versions I have written. You get the facts, advice and support you need in bite-sized chunks!

As a freelance journalist, my work has appeared in a wide range of newspapers and magazines from The Guardian and The Scotsman to The Mirror and News of the World, from Bella and Candis to Prima Baby and Practical Parenting. Before that I worked on various magazines as a staff journalist.

I am the author of five books: Women and Sport and Pregnancy (Teen Scene) (both published by Wayland), Your Only Child (Bloomsbury), Applying to University the Essential Guide (Need-2-Know), and University A Survival Guide (Need-2-Know).

Although I started writing about parenting issues before I became a parent, motherhood has focused my ideas and brought new directions into my life. Having chaired the management committee of a local community nursery for two years, I subsequently became a governor, then chair of governors, at my daughter's primary school for five years. I have also been involved with a child protection working party, formulating a policy and interviewing candidates for CRB checks.

For 15 years I taught French privately to groups of primary-aged children as well as tutoring GCSE students. Now I give talks on a range of subjects from motherhood to writing a book or working in the media to various groups including schools.
So I have always had contact with a wide range of parents and families and know the sort of dilemmas and problems we are often faced with. If there is a particular topic that concerns you, do send me an email, and I'll do my best to get an article written with as little delay as possible.

Happy parenting!