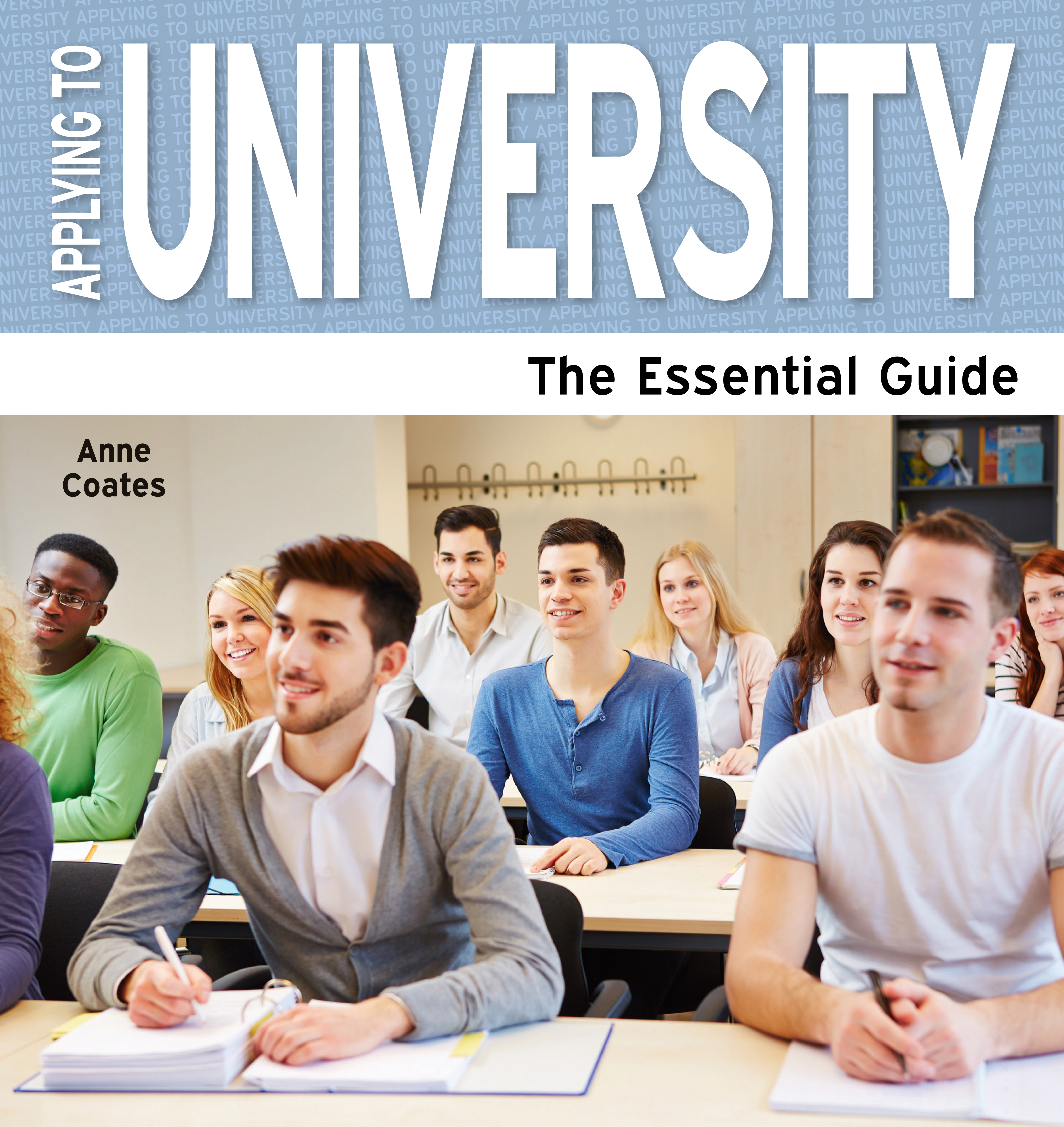 Deaf students applying to university now have additional support from UCAS, with seven new videos available in British Sign Language (BSL).

Key parts of the UCAS process are explained in a series of videos, signed for deaf students in BSL – the most popular sign language in the UK.

The videos are embedded on relevant pages of the recently re-launched UCAS website. All seven videos can also be viewed as a playlist in the "Individual needs" section of the site and also on the UCAStv website.

UCAS introduced the videos following a request from the Deaf Education Advocacy Fellowship (DEAF). Several students contacted the fellowship, asking for help with their university applications. One suggestion was to make a series of signed videos, guiding students through the applications process and also highlighting where to go for support before and during their time at university.

Each video covers an individual part of the UCAS process including information for students with disabilities, how to apply, choosing a course, open days, personal statements, requesting a reference and a guide for parents. The videos can also be embedded within existing websites; simply click on "Embed video" link underneath each video on UCAStv to get the code.

UCAS is also working with the Royal National Institute of Blind People (RNIB) to improve online accessibility on UCAS.com. Following a recent audit of the website, UCAS is implementing several recommendations, with the aim is of making the site W3C AA compliant. These include improvements to the keyboard navigation of the site and ensuring UCAS.com is fully accessible to anyone accessing content using a screen reader.
Anne Coates, author of Applying to University The Essential Guide, said, "These innovations are very welcome for students with special needs. No student should ever be at a disadvantage in making their university application because they are visually impaired or deaf."
Applying to University The Essential Guide is published by Need 2 Know Books.