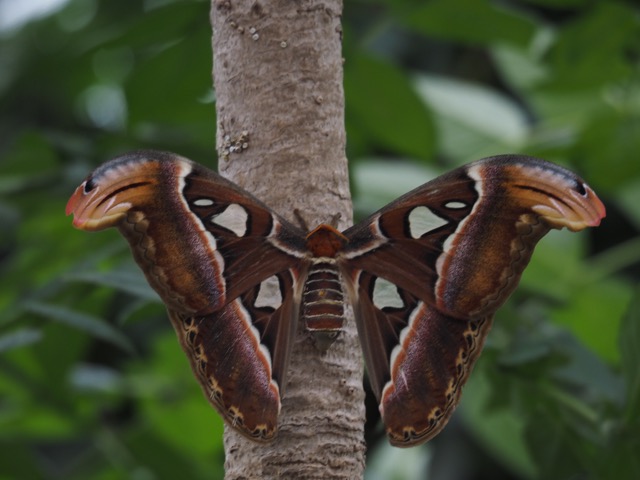 At Butterfly World there is plenty for children to do and get involved with. Some butterflies will land on them! In the study centre staff will get various insects out for the children to touch and hold. Conservation is high on the projects agenda. I felt I was making a contribution towards the work.
There are play areas if the children need to let off steam and vast garden areas to explore.
In Ant World children can witness ants at work. The indoor habitats are set within some amazing gardens where nature is at work and supporting local wildlife. A family could easily spend a day there when the weather is good. I loved it and would definitely return again. Staff are very supportive. I came away feeling I had been given value for money. An easy day out.
Accessibility: I would rate as fair. There is no automatic door to get in and the fine gravel does cause traction problems in a wheelchair. The project does have mobility scooters for hire but you must book in advance. Parents using a buggy will be fine. There are accessible toilet facilities that include baby change facilities.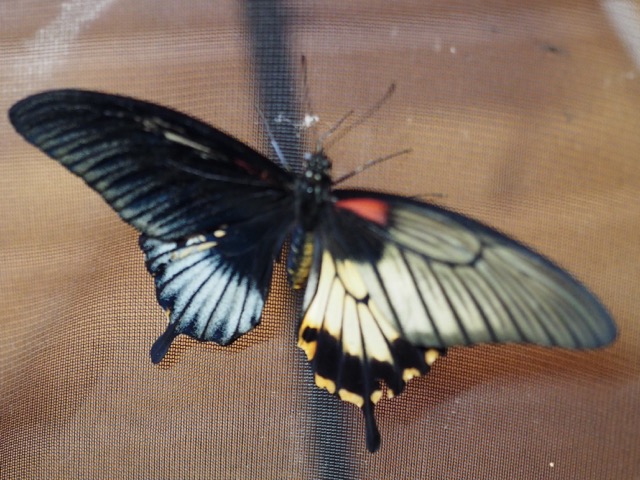 Staff are outstanding. On the day I visited I was using a manual wheelchair and had a baby in a buggy. I could access most areas within the immediate vicinity of the entrance area and this is where the main habitats are. Staff did help me on occasion with doors etc.
Buggies aren't allowed in the habitat areas but an exception was made for me. Buggy canopies are available outside so storage isn't an issue.
Eating: there is a café on site that provides food and snacks. There is also a small gift shop.
They have regular activities in the holiday periods and the Butterfly World website is updated regularly.
Directions
Access by car is easy. Come off the M1 at Junction 6 and follow the signs. Sat-Nav is AL2 3FA. There is a large car park situated outside with plenty of accessible parking and numerous parking bays.
The nearest train station is St Albans and buses run from there to the venue.
Cost £7.50 for adults. Children under three years are free. Children three to 16 years £5.50 Family ticket £22.50
PWT rating: ♥♥♥♥♥
Photographs © Ian Robinson, 2015