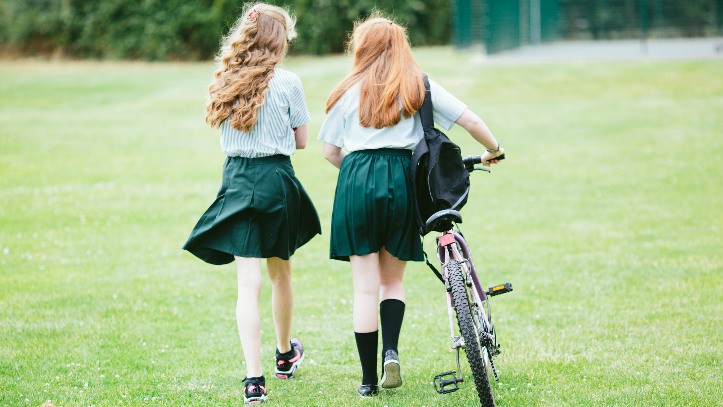 Diabetes UK wants all children living with diabetes get the support they need in school. And they want to make sure they're focusing on the issues that matter most to the families affected.
So they have a new survey on care in school and it'd be great if every family living with diabetes could complete it. It'll really help highlight some of the problems faced by families with children in school.
Diabetes UK will use the survey results to make the support they offer better, and even more importantly push Ofsted to tell school inspectors to start checking that children with medical conditions have the support they need in school.
Ofsted are looking at changing their inspection rules early next year, so this is the perfect time to tell them about all the problems families face. The more of families respond, the more likely they are to listen.
Survey link: https://www.smartsurvey.co.uk/s/J083R/