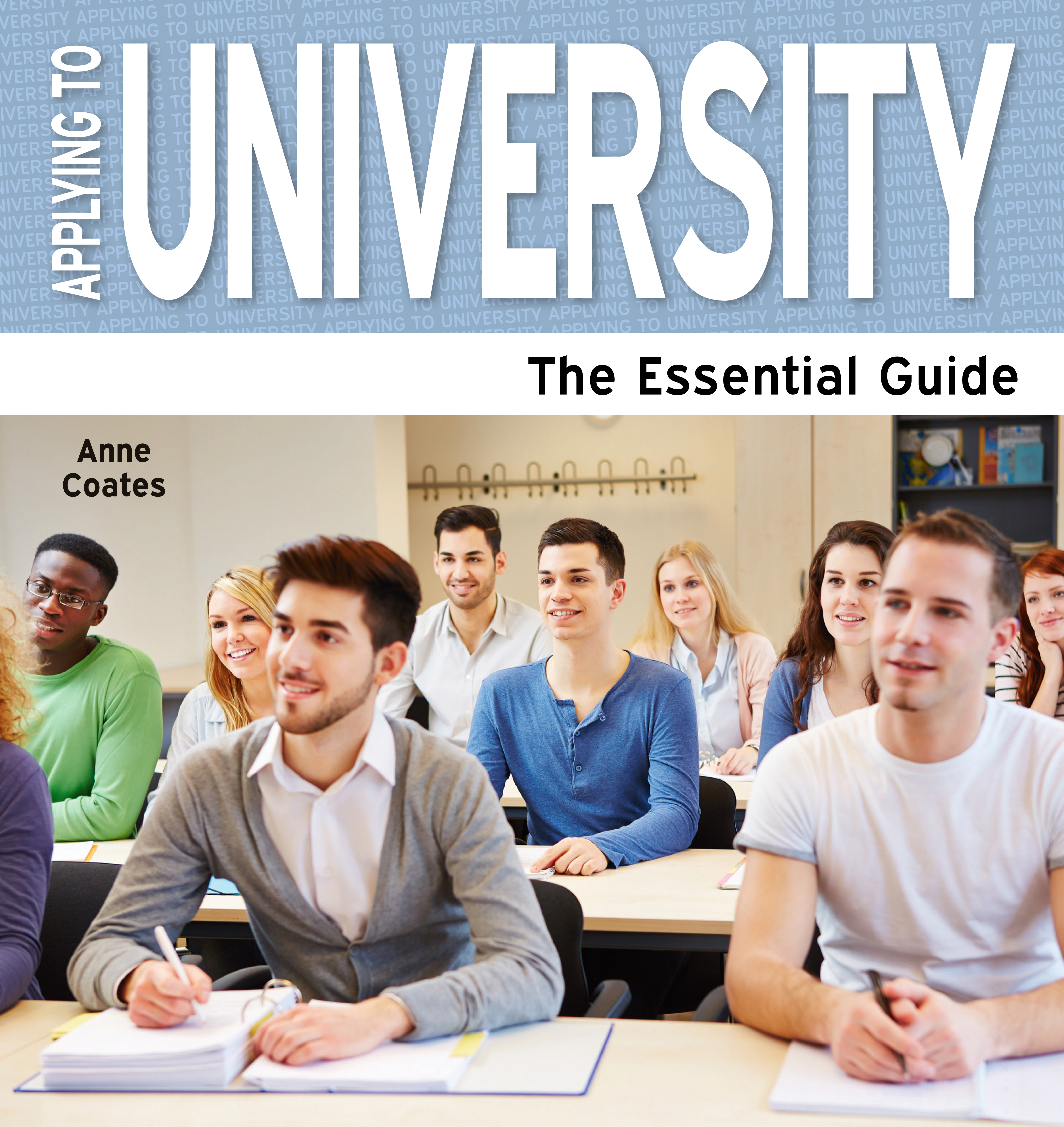 For many pupils their GCSE results will mean staying on at school or starting sixth form college to study for A levels or other qualifications. Perhaps now, more than ever, a student's choice of subjects to study is so important especially if when planning to go on to higher education.
Anne Coates' book Applying to University The Essential Guide gives lots of useful tips about planning ahead and where to look for information on specific courses. Students need to consider how work experience and voluntary work can boost their chances of being offered a conditional place at their preferred university.
If your son or daughter doesn't receive the results they expect, the national Exam Results Helpline remains open until Saturday 24 August to offer expert impartial and free advice about their learning and career options. They can also be called on 0808 100 8000.

Advice topics covered include continuing into further or higher education, or pursuing different routes such as vocational qualifications, taking a gap year or finding employment.
Enter our competition to win a copy of the updated Applying to University The Essential Guide.