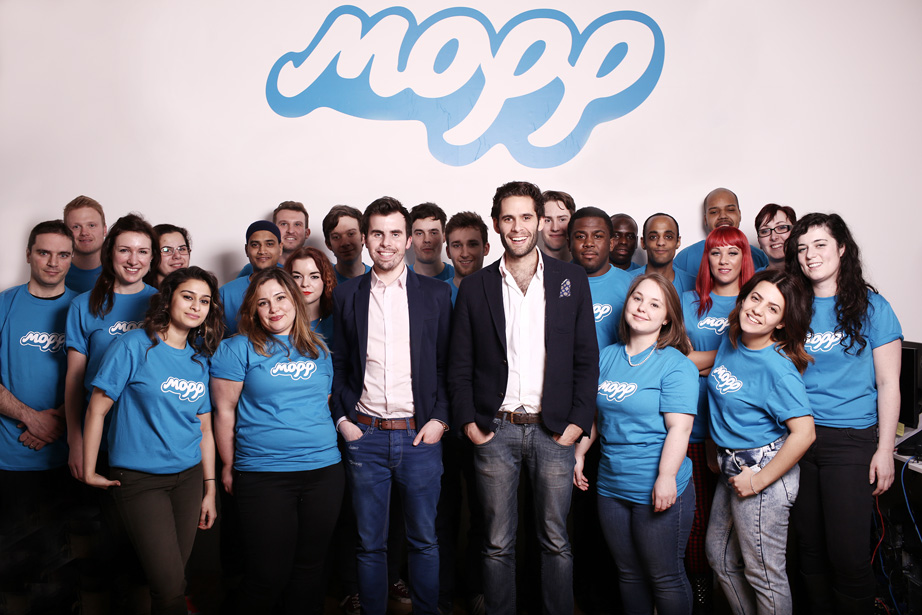 Over the years I have employed many cleaners and some have left me irritated by not turning up or being incompetent. One cleaner stood in my brand new bath in dirty trainers! Having someone you can trust is paramount and this is where Mopp cleaning service comes into its own by supplying high quality cleaners at a competitive price.
You can book to use Mopp via an App or directly on their website and it couldn't be easier. Fill in your details, book a slot and say whether you'd like the cleaner to bring cleaning products with them (£5 extra). The service costs £10 per hour and what's a real bonus is you don't have to have a contract or sign up to a regular clean. You can, if you wish, book as and when the need arises. As soon as you have booked you receive a confirmatory email and other on the due day.
Having your family home cleaned can be an essential for working parents – you then get to spend more quality time with your children – or a necessary treat. When we booked we'd just had some family parties and a sick dog to care for so the house wasn't looking its best. Unfortunately on the day the Mopp's cleaner came, our beloved Fliss had just died.
Because of this, my mind was elsewhere and I realise, in retrospect, that I should have been more proactive in telling the cleaner what I wanted – or even what I didn't want or need doing. So while the standard of cleaning was good, I really didn't want to have my kitchen rearranged, paper put in fruit bowls, or bathroom toiletries put in different places. If I were using the service again I would make this clear at the outset.
I booked for three hours (this was complimentary for review purposes) and I didn't include the bedrooms for cleaning. If you are not sure how much will get done within the time-frame prioritise the jobs or rooms.
Mopp's cleaners do not provide a "deep" clean but if you use them regularly you can have the same cleaner. All the staff:
are English-speaking
must pass a cleaning exam
are personally interviewed by Mopp
have their references checked
are insured
I would certainly use Mopp again and have no reservation in recommending the service.
PWT rating for Mopp: ♥♥♥♥♥
PWT rating for the cleaner:♥♥♥♥♥