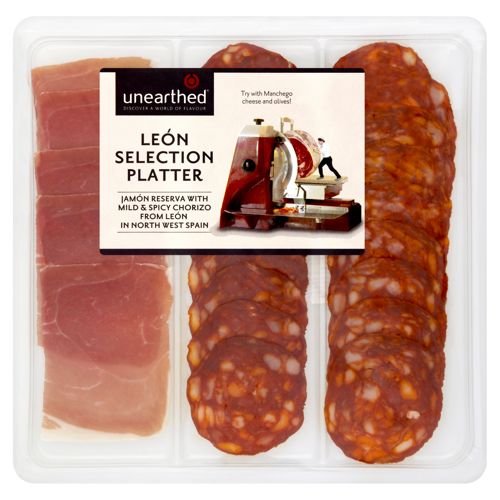 Readers should know that I am a huge fan of Ocado and usually have a weekly delivery so it's great to be able to share the deals the online supermarket has on offer. We sampled Unearthed Leon Selection Platter, the Delisanté Roasted Pepper & Goats Cheese Quiche, and from the wine deals, Champagne Charles Lecouvey Brut.
These came in time for a party Olivia was hosting. "The Unearthed Leon Selection Platter (£3.49, two for £5) was delicious, although it has to be said I didn't really get a look in as Harriet ate most of it! They were really flavorsome and moreish. They are packaged perfectly for a picnic and I would definitely be purchasing more.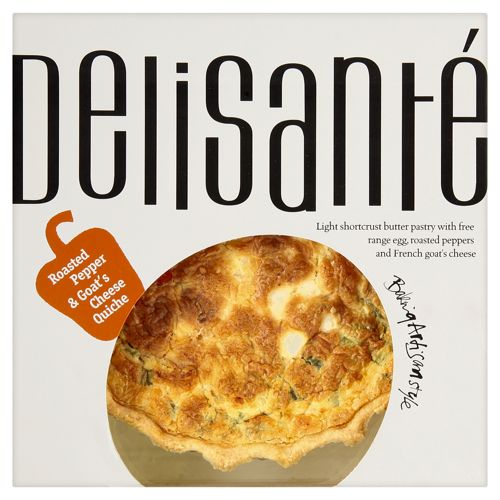 "The Delisanté Roasted Pepper & Goats Cheese Quiche (£was £3.70, now £2.47) comes in two sizes and the larger one was ideal for a party. It had a great crumbly base and enough crunchy peppers to give it a lovely texture, especially as so many bought quiches are quite bland and mushy. Great served either cold or hot."
Needless to say the Champagne Charles Lecouvey was a real treat and at half price (£13.50 instead of £26.99) was fantastic good value – especially when you think that you can pay a lot more than that for a bottle of house wine in a restaurant.

Olivia and I love a glass (or two) of bubbly and the Champagne Charles Lecouvey certainly lived up to expectations.In fact the wine offers that Ocado run are always extremely good value for money with some offered at half price or one third off.
This was just a small sample of the spring deals – there are a lot more treats on offer but some run out very quickly so make sure you buy early.
Ocado offers one hour delivery slots (some are free with orders over £75) and Wednesday is their free delivery day.
PWT rating: ♥♥♥♥♥
If you haven't tried Ocado yet, you could get £20 off your first order if you send me your email address.