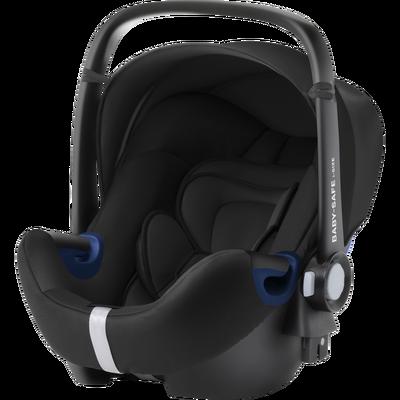 To celebrate the role Britax Römer has played in certain members of the Royal family's foray into parenthood, the brand has been included in a new commemorative book entitled Our Royal Baby that is being published by St James's House in association with royal correspondent Robert Jobson.
The book charts Prince Harry and Meghan Markle's journey from romance and engagement, through to marriage and new parenthood, celebrating the arrival of the newest member of the House of Windsor.
It will be available to purchase from summer 2019 at Amazon, Waterstones, WH Smith, Blackwells and Foyles for a RRP of £29.99.