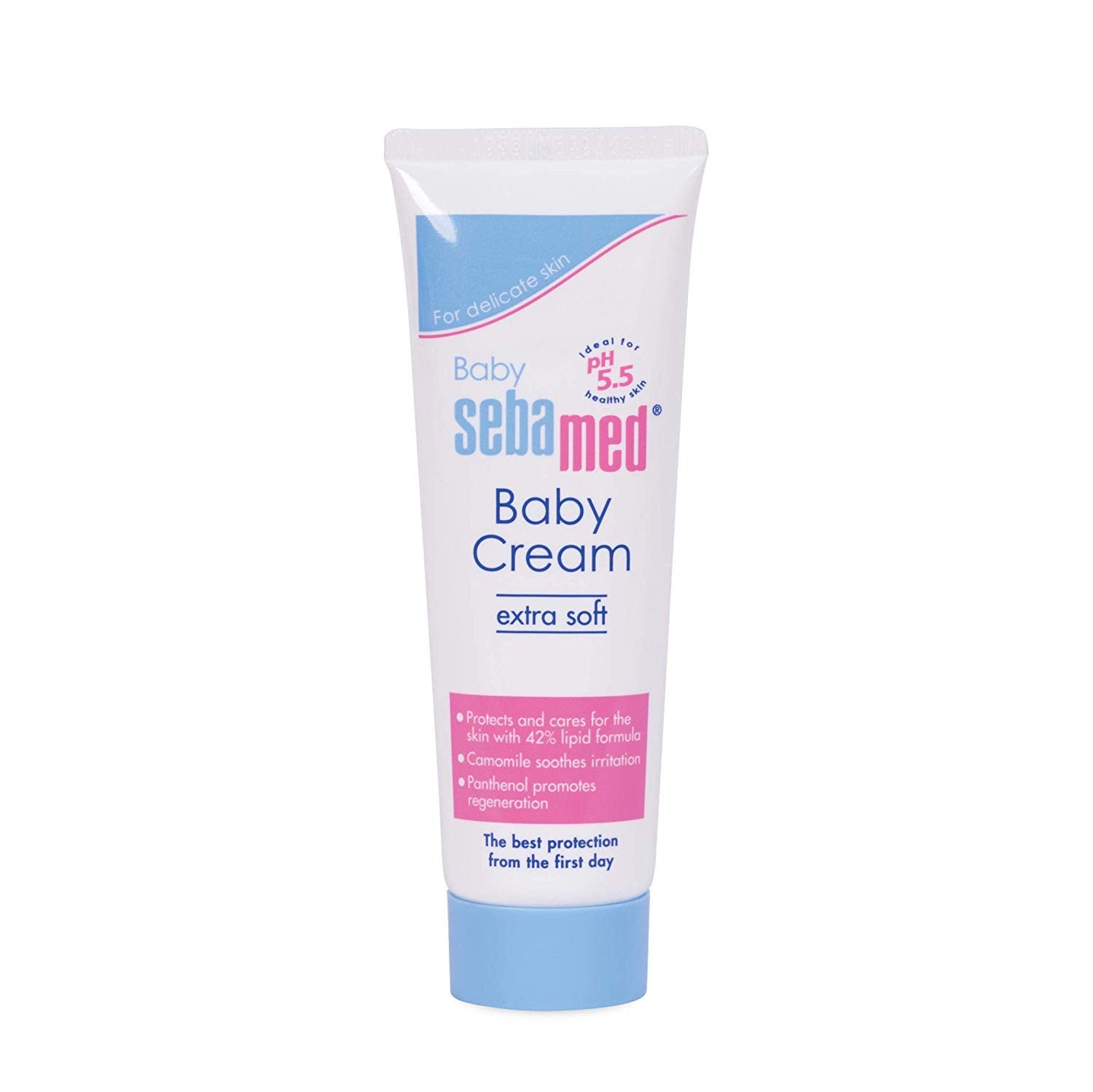 Before we started using the Sebamed products, our baby had started to develop some dry patches of skin which we were keen to banish as soon as possible. The Sebamed products were all very delicately fragranced and light weight, perfect for everyday use on a young baby.
We found that we didn't need to use a large amount of the product, meaning that they were long lasting and we got really good usage out of them. The bath products were particularly delicate, not causing any irritation to his eyes when he inevitably splashed himself in the face a few times.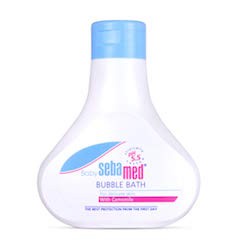 Within a week of using Sebamed, his dry skin had significantly improved, something we had been unable to achieve with other products. We have been really impressed with the products and will continue to use them.
With a pH 5.5 value for healthy skin, Sebamed Baby range is clinically proven to offer gentle protection for delicate baby skin and promote the development of the skin's natural protective acid mantle.
PWT rating: ♥♥♥♥♥
All the products are available from Sebamed and also on Amazon many on offer or part of multi-pack deals:
Sebamed Baby Cream Extra Soft 50ml
Sebamed Extra Soft Baby Wash, 200 ml
Sebamed Baby Bubble Bath, 500 ml
Sebamed Baby Shampoo 500ml
Sebamed Baby Range Sebamed Diaper Rash Cream 100ml