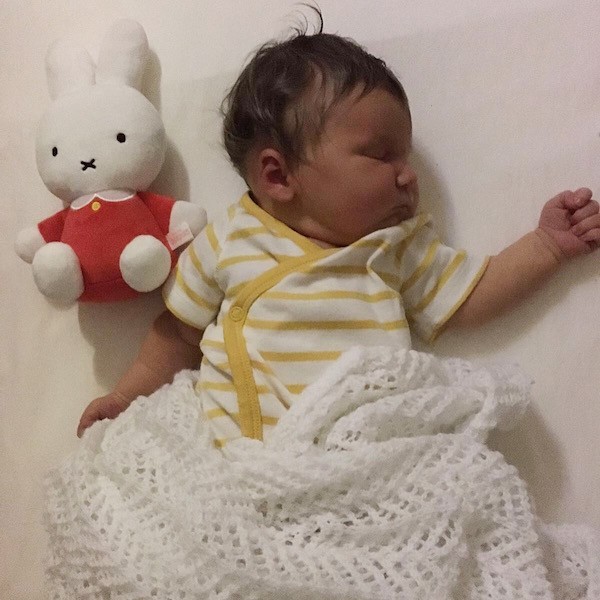 Congratulations to Naomi and Ben on the safe arrival of gorgeous baby Elspeth, weighing in at nearly 9.5lbs.
Naomi has started reviewing products for us and Elspeth already has a few things to try out for us.
We wish the new family much joy and happiness in the years ahead.