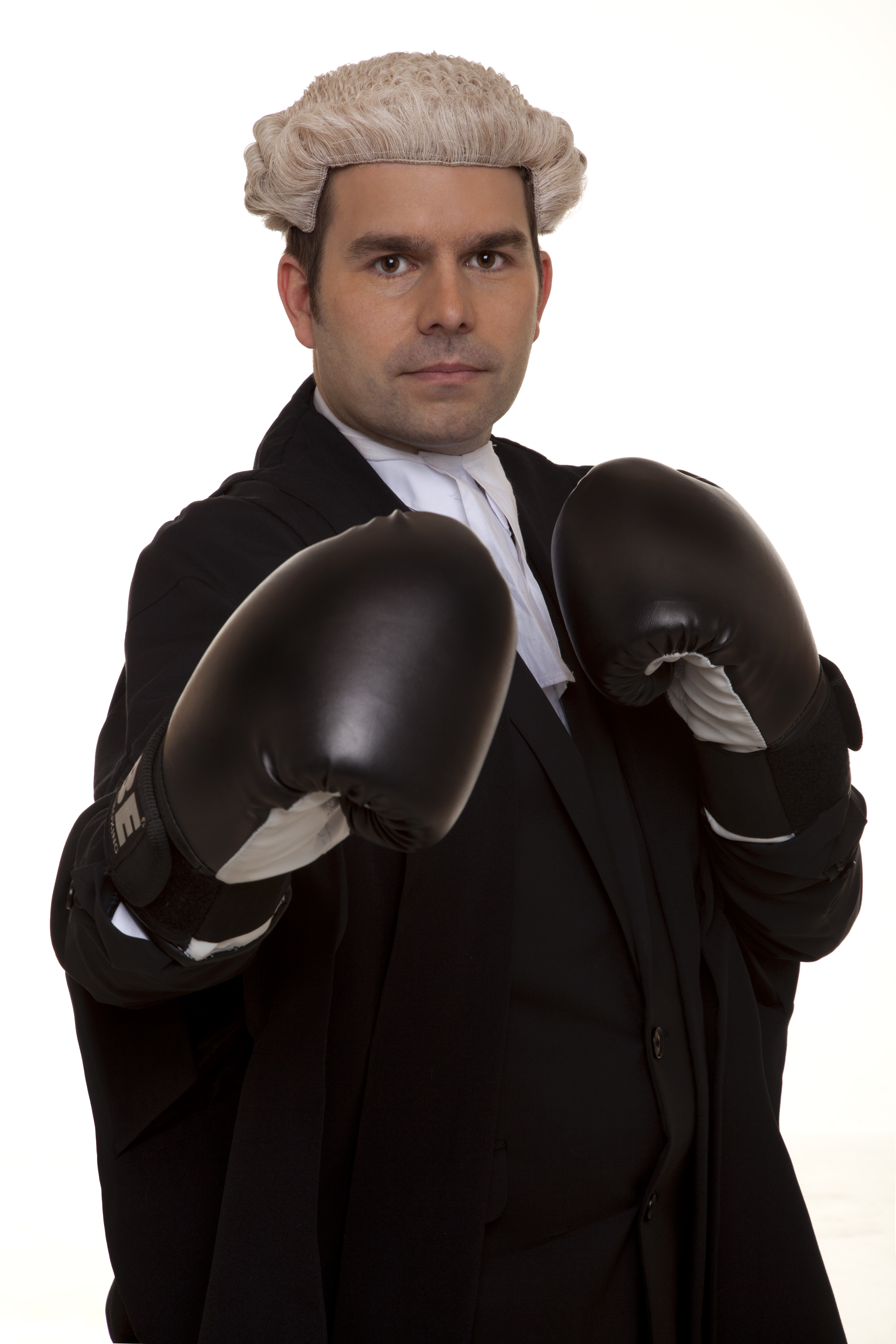 If you
buy
something that is
faulty
then you are automatically entitled to a
full refund
regardless of where you bought it. So if that gleaming
new toy
that you've brought for a child is
flawed
when they open the box, take it straight back.
It's slightly different if you want a
refund
for something because you've
changed your mind
– and it depends on where and when you
bought
it.
High Street shopping
Unfortunately, when you buy from a
physical shop
you are
not entitled to a refund
just because you
change your mind
or the erson you bought something for simply doesn't like it. Lot's of people think you
should
get a
refund
for changing your mind, but according to the
law
you do not.
Most
retailers
will, however, allow you an
exchange
if you have
proof of purchase
.
A
right to exchange
is not a legal requirement, but often it's part of the retailer's own
terms and conditions
. It's therefore a good idea to always
check the shop's exchange policy
before you buy.
Online shopping
When you buy
goods and services online
you have enhanced rights, which entitle you to a
seven day cooling off period
if you change your mind. When you
buy online
your rights are different to if you walk into a shop, because of the
cooling off period
.
When you are shopping on the net, you have
seven days to change your mind
from when you receive the goods. So if you have second thoughts when you get the item, you can get your
money back
and get something else in time for
Christmas
instead.
If you are
refused a refund
, you should say the following:
"Under the distance selling regulations, you have to give me seven days cooling off. I know my rights and I want my money back."
If they still refuse to allow you to
return the goods
for a
full refund
, then make a note of date and keep a
copy of any emails
. You can then contact your
local trading standards office.

You can find more information about your consumer rights on
Dean's website
.