Books make great presents and perfect stocking fillers and here's your chance to grab a bargain with a 15 per cent discount.
The Hannah Weybridge crime thriller series by Anne Coates: Dancers in the Wind, Death's Silent Judgement, Songs of Innocents and Perditions Child have been republished by Red Dog Press and for a short time you can take advantage of a Christmas discount.
Buy any or all of the books and they will arrive gift wrapped and with your personal message (if sending to a friend).
Use the discount code XMAS to get the 15 per cent discount on your purchase.
Each book is available as a hardback, paperback and ebook. Just click the title link to Red Dog Press.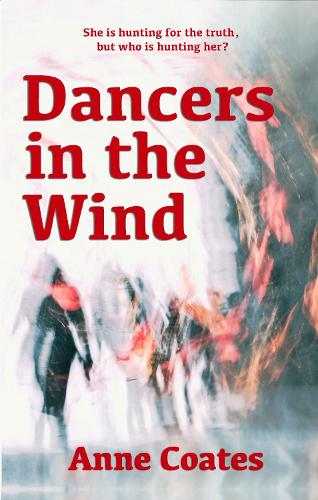 Freelance journalist and single mother Hannah Weybridge is commissioned by a national newspaper to write an investigative article on the notorious red light district in King's Cross. There she meets prostitute Princess, and police inspector in the vice squad, Tom Jordan. When Princess later arrives on her doorstep beaten up so badly she is barely recognisable, Hannah has to make some tough decisions and is drawn ever deeper into the world of deceit and violence.
Three sex workers are murdered, their deaths covered up in a media blackout, and Hannah herself is under threat. As she comes to realise that the taste for vice reaches into the higher echelons of the great and the good, Hannah realises she must do everything in her power to expose the truth .... and stay alive.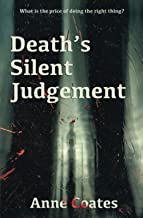 Hannah Weybridge, is thrown into the heart of a horrific murder investigation when a friend, Liz Rayman, is found with her throat slashed at her dental practice. With few clues to the apparently motiveless crime Hannah throws herself into discovering the reason for her friend's brutal murder, and is determined to unmask the killer.
But before long Hannah's investigations place her in mortal danger, her hunt for the truth placing her in the path of a remorseless killer...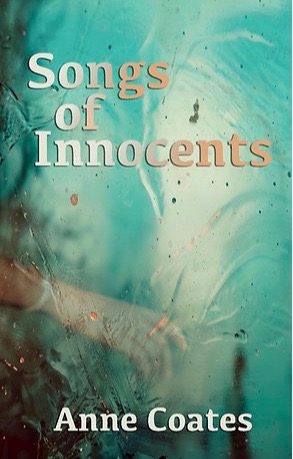 A young woman's body is found in a lake. Is it a sad case of suicide or something more sinister? Hannah Weybridge, still reeling from her friend's horrific murder and the attempts on her own life, doesn't want to get involved, but reluctantly agrees to look into the matter for the family.
The past, however, still stalks her steps, and a hidden danger accompanies her every move. The third in the bestselling Hannah Weybridge thriller series, Songs of Innocents provides Hannah with her toughest, and deadliest, assignment yet...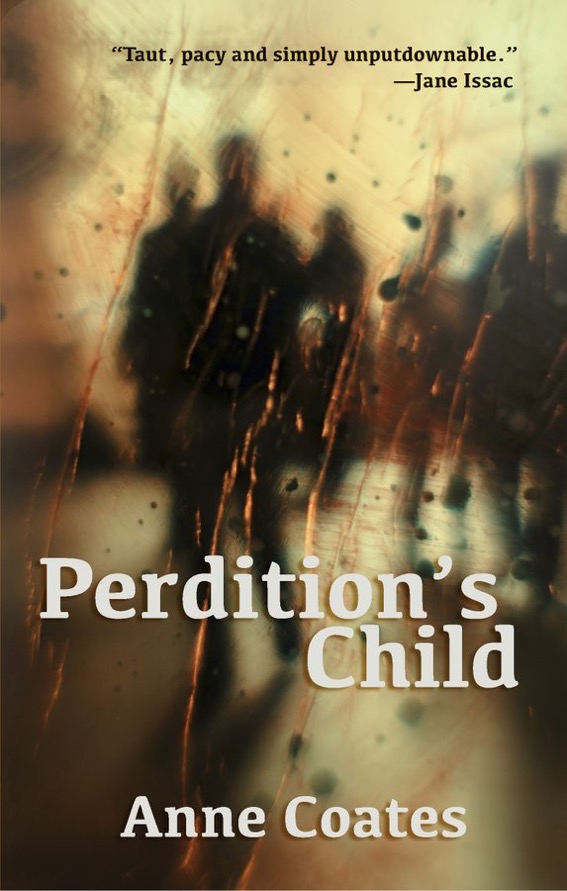 Dulwich library is the scene of a suspicious death, followed swiftly by another in Manchester, the victims linked by nothing other than their Australian nationality. Police dismiss the idea of a serial killer, but journalist Hannah Weybridge isn't convinced. She is drawn into an investigation in which more Australian men are killed as they try to trace their British families. Her research reveals past horrors and present sadness, and loss linked to children who went missing after the Second World War. Have those children returned now?
Once again Hannah finds herself embroiled in a deadly mystery, a mystery complicated by the murder of Harry Peters; the brother of Lucy, one of the residents of Cardboard City she had become friendly with. It soon becomes clear Lucy is protecting secrets of her own. What is Lucy's link to the murders and can Hannah discover the truth before the killer strikes again?