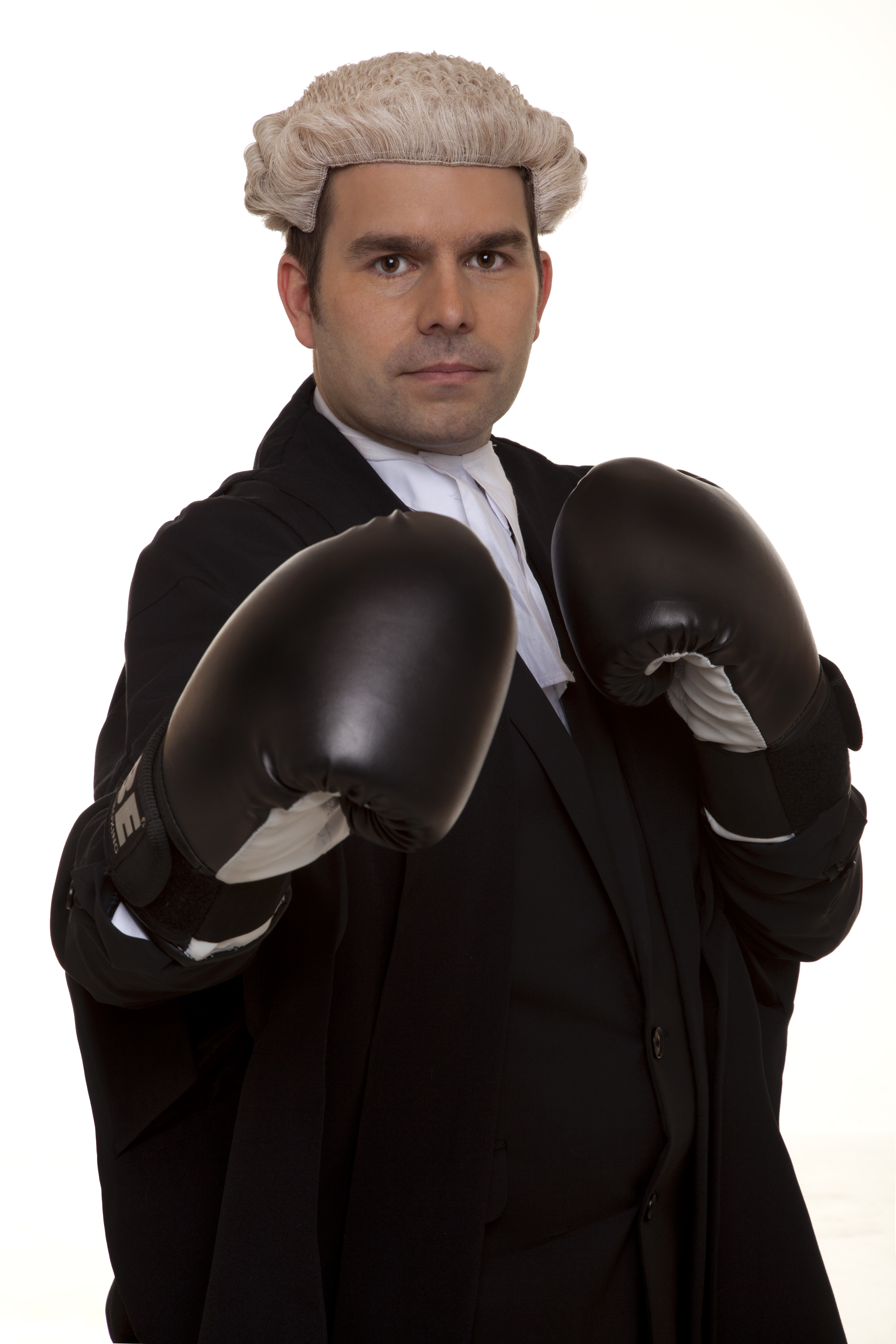 At
youandyourrights.com
we are hearing more and more
horror stories
from people who have been
conned
by
doorstep traders
. With this being the case
youandyourrights.com
is about to launch a
joint campaign
with the
Office of Fair Trading
where our aim is to
educate householders
on what their
rights
are when
doorstep traders
come calling.
So with this in mind here are my
top tips
on
doorstep selling
:
1. Written cancellation notice
By law the
trader
must give you a
written cancellation notice
at the time you buy, telling you about your
right to cancel
(even if there is no written contract). If you don't get a
cancellation notice
, there's
no binding contract
between you and the
trader
and you don't have to go through with the sale.
2. Seven day cooling off period
You usually have a
cooling-off period
of seven days to
change your mind
and cancel.
The
cooling-off period
starts on the day you get the
cancellation notice
. If you cancel within the
seven days
you won't owe anything and you should
get back any money
you have already paid (including a deposit).
3. Deciding to cancel
If you do
decide to cancel
the contract you must let the
trader
know
in writing
within
seven days
of receiving the
cancellation notice
. When cancelling,
keep a copy of your letter
or email as
proof of cancellation
. If you send your letter by post, get
proof of postage
as well. If you receive goods during the
cooling-off period
and you didn't agree to this in writing, you
don't have to pay anything
if you cancel. Keep the
goods safe
and ask the
trader to collect
them. The trader
should not insist
that you pay any money.
4. Starting work or delivering goods within the cooling-off period
If you are buying
services
or certain types of goods (e. customised goods) you can
agree in writing
for work to start or goods to be
delivered
during the cooling-off period. If you have agreed this in writing then you can still
cancel within seven days
, but you may have to pay the trader something (usually a reasonable amount).
5. If you don't want to be disturbed by doorstep sellers
If you want to
stop doorstep sellers
knocking on your door simply
display a sign
on your front door stating that you
do not answer the door to doorstep sellers
and that they should not knock on your door. If they
ignore
this
report them to the police
and
trading standards
.
Please
help to spread this knowledge
, especially if you know anyone who is
elderly
who could be
vulnerable to doorstep sellers
.
For more information log on to
www.youandyourrights.com