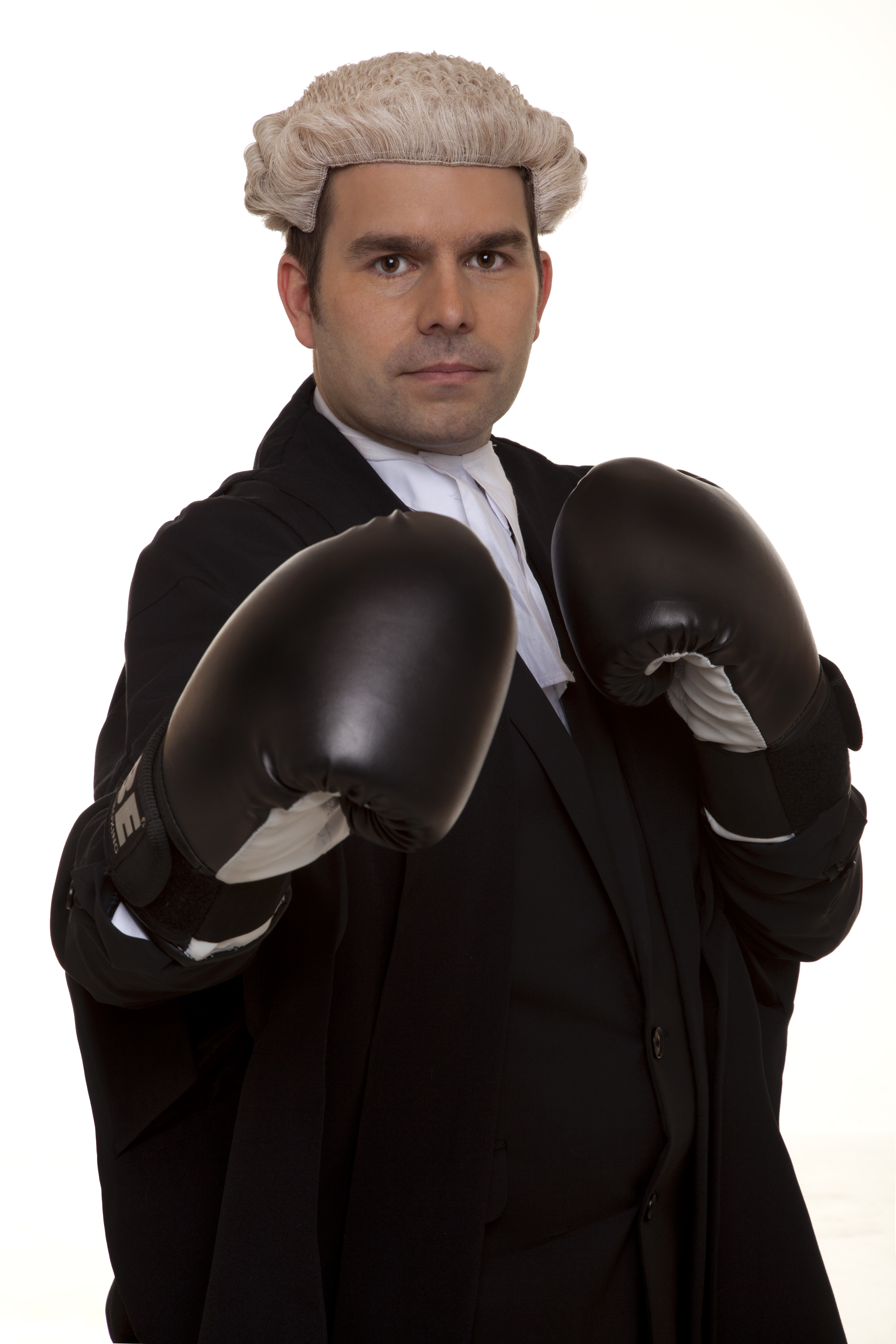 Your basic rights mean that any goods that you buy, whether on the high street, online or in your own home must fit the description given, be of satisfactory quality and be fit for the purpose they are intended to be used for. If they are not, you can claim against the retailer and may be entitled to a refund, repair or replacement.
So for example:
If you buy a silver kettle and find that it is black when you take it out of the box, you can return it and get a refund or replacement. This is because it does not fit the description; or if you buy a jumper and find that it has a hole in the sleeve you have the right to get a refund or a replacement. This is because it is not "of satisfactory quality"; or if you buy a new charger for your iphone4 but it turns out to have the wrong connection and therefore does not fit your iphone, you can get a refund or replacement. This is because it is "not fit for purpose".
Returns policies
Many stores will offer generous returns policies but these may differ so make sure you check whether refunds, exchanges or credit notes are available and how long you have to return goods. Remember, you don't automatically have the right to return unwanted presents.
Gift receipts
If you are buying for someone else, make sure you ask for a gift receipt. These are designed to enable the gift recipient to return the goods or make a claim against the retailer if something is wrong.
Precautions when buying online
When buying online take these simple precautionary steps:
Keep your PC protected by ensuring you have the latest operating system, browser and up-to-date anti-virus software.
Look for the padlock symbol – especially if you're buying from a website for the first time. It's a good indication that they are reputable.
Register your cards with Verified by Visa or MasterCard SecureCode when prompted.
Always log out after shopping online.
Do your online shopping in time
Online retailers have up to 30 days to deliver goods unless otherwise agreed. If you order online any time after 20 November you should ask the online retailer to confirm in writing that your goods are guaranteed to arrive before Christmas.
Online shopping rights
In addition to your normal statutory rights, you also have extra protections when shopping online. In most cases, you will have seven working days ("Cooling off Period") after delivery to change your mind, for any reason, and get a full refund. However, this does not apply to DVDs/music/computer software where the seal on the packaging has been broken, perishable items, made to order items, underwear or jewellery.
Gift Vouchers
If you buy someone a gift voucher make sure that you are aware of the expiry date of the voucher. You should also be aware that when a shop changes ownership, the new owners may not have purchased the previous one's liabilities. This means they will not be bound to honour your voucher.
Using a credit card
Buying items costing more than £100 and under £30,000 on a credit card can offer significant consumer protections, as the credit card provider becomes liable for any breach of contract, even if you buy from abroad. This is therefore a valuable insurance policy that protects your purchases.
The Law
If you are going to fight your corner it is always good to know what the law is:
S:13 and 14 Sale of Goods Act 1979 (as amended) – goods must fit the description given, be of satisfactory quality and suitable for purpose
Consumer Protection (Distance Selling) Regulations 2000 – your rights when shopping online or from anywhere other than the retailers premises.
S:75 Consumer Credit Act 1974 – credit card company liable if something goes wrong.
For more information visit Dean's website.