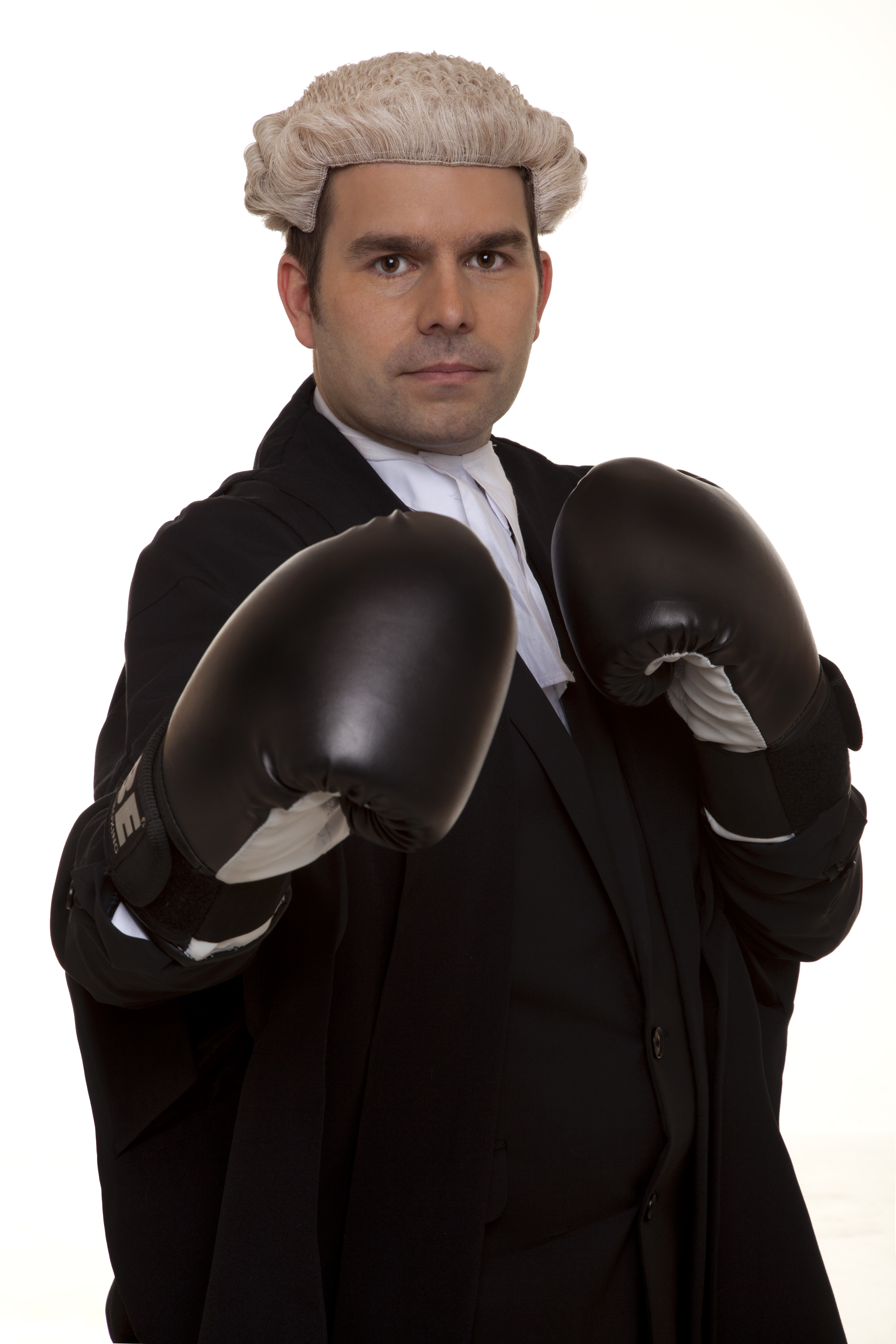 You may have a claim if you this you have been mis-sold any of the following:
Payment Protection Insurance (PPI)
Payment Protection Insurance (PPI) was designed to cover debt repayments if you lose your income (for example: if you become ill, have an accident or if you are made redundant). For this reason it is commonly sold alongside credit agreements, mortgages, car finance and all other types of lending.
It is now commonplace that PPI was widely mis-sold to consumers and as such there have already been tens of thousands of successful claims against banks and other financial institutions.
If you think that you may have taken out PPI check your credit agreements. If you unsure as to whom you have had credit with you can download a copy of your credit report from a provider such as Experian, which will provide you with your credit history.
For more specific information on how to reclaim PPI premiums go to my free website.
Fraud protection insurance - card protection
CPP's card protection product was sold as Card Guard by HSBC, Card Safe by M&S Money, Barclaycard Card Protection, Barclays Cardholder Protection, NatWest Card Protection, Egg Emergency Cover and Card Protection Plus and Commercial Card Protection by CPP and a number of its business partners.
Customers were told that they should take card protection, which provided cover for fraud of up to £100,000. However, this was not really necessary as banks have to cover fraud as a matter of course and as a result those who took out this insurance now have a claim. The good news is that a scheme has already been set up to deal with the compensation payable. For more information about the scheme and what you need to do next log on.
Energy mis-selling
For many years energy companies would knock on doors and convince people to switch their energy supplies to them. However, many of these adopted bad practices which amounted to mis-selling, which has led to energy providers abandoning doorstep selling. If you have ever been talked into switching on your doorstep you may have a claim. Common examples of where you will have a claim are as follows:
If the salesperson asked you to sign something which unbeknown to you turned out to be paperwork confirming your authority to switch supplier
If you switched to Scottish & Southern Energy (including Scottish Hydro, Southern Electric, Swalec and Atlantic) on your doorstep between October 2009 and September 2012
If the salesperson told you that you would pay less if you switch to a new supplier but you actually ended up paying more
If you were sold a fixed or capped tariff but you did not actually understand what you were buying into as it was not fully explained by the salesperson
If you were told that your energy prices would not rise on a tracker tariff
If you were not told that you would have to pay a cancellation fee if you leave the contract before its end date
If the salesperson did not give you an estimate of what the cost of your new energy tariff would be and if they did not show you how the costs compared to other providers.
For more information log on to Dean Dunham's website.