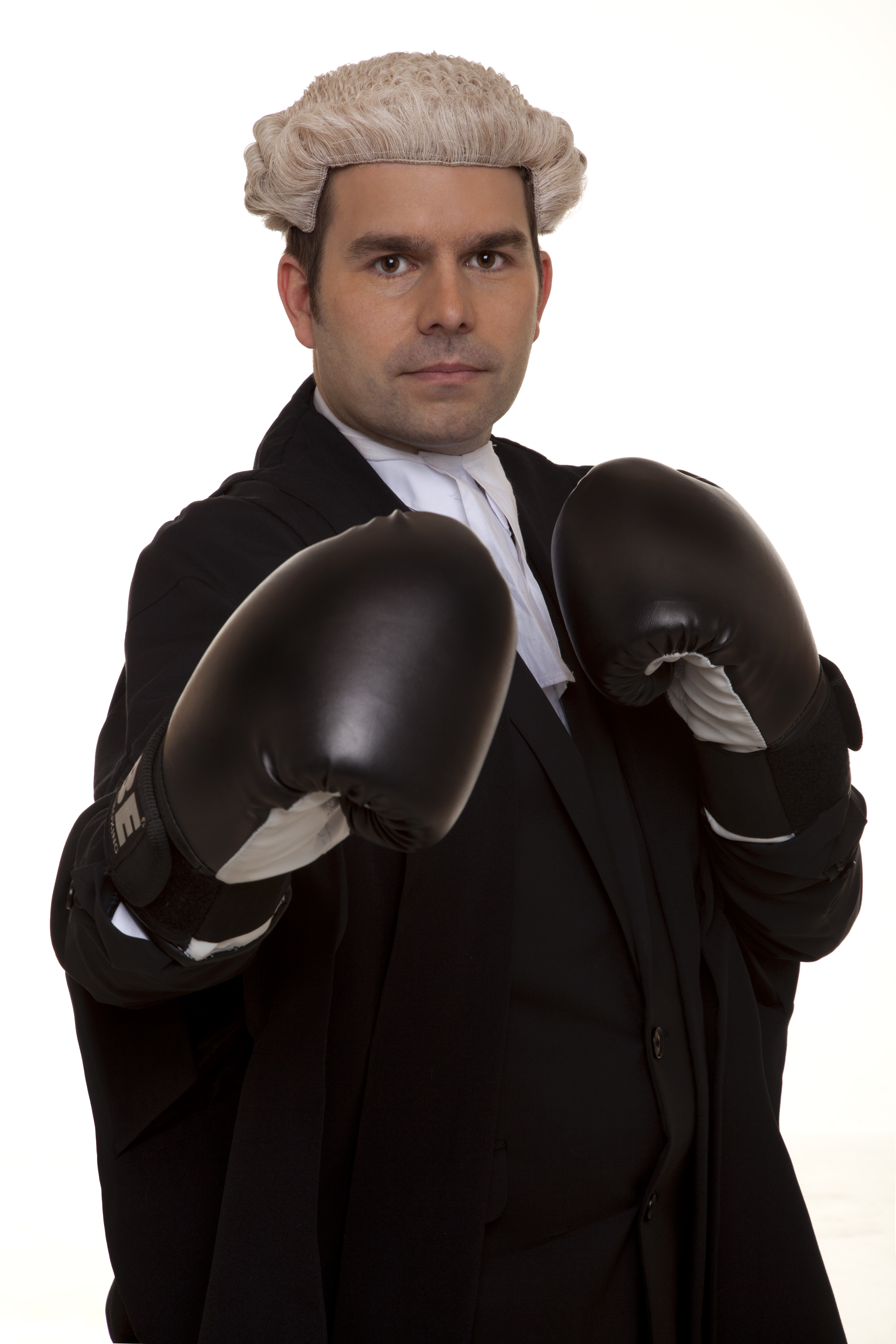 Gym members will be able to cancel their contracts more easily, after the Office of Fair Trading (OFT) struck a deal with LA Fitness, Dave Whelan Sports and gym management firm Harlands Group. The companies have agreed to let customers terminate their membership agreements if they lose their job or suffer an injury, and have pledged to make it clearer when a fixed-term contract will be renewed automatically. Other providers such as David Lloyd, Fitness First and Bannatyne Fitness have already vowed to do this.
However, you do still need to be careful when entering into a gym contract so here's what you need to know before you sign on the dotted line:
1. How long is the contract? This will be a fixed one year term, a rolling monthly contract or pay-as-you go. Getting yourself stuck in a one year contract that you cannot get out of early will always be a bad move.
2. Can you cancel the contract early if your circumstances change or if you change your mind? Before you sign ask the gym to confirm, "in writing", that you can terminate the contract early if i) you lose your job ii) you fall ill or iii) you are injured. If they won't do this you're at the wrong gym.
3. Will the contract be automatically extended after the initial membership period? Most contracts for gym membership automatically continue once the initial membership period has expired. If this is the case, make sure that you diarise the date by which you need to inform them if you want to cancel (it may be a few weeks before the end of the contract date).
4. Sales patter Like all sales representatives, the sales person from your potential gym will be telling you all of the reasons why you should join. If you're made any promises during this (for example: you can terminate early if your financial circumstances change or you can use any of their other locations for free) get them to confirm this in writing.
If you arestuck in a gym contract that was fixed for one year or more, here's how to get out of it:
Did the sales people give you any pater that turned out to be untrue? – For example, if you were told that you would be able to cancel the membership at any time if you could not afford it then you will be entitled to rely on this. Alternatively, if you were told that the gym would soon be refurbished and this enticed you into joining, but to date this still has not happened, you will have grounds to terminate for misrepresentation.
Are the terms of your contract unfair? - It is possible that your contract terms around cancellation are unfair. If this is the case, those terms are not binding and you may be able to force the gym to let you cancel without penalty. The terms of your contract could be unfair if:

it automatically renews without your permission;
it says your cancellation is not valid until you receive a confirmation letter from your gym;
it sets a minimum contract term that is more than one year without the right for you to terminate on 30 days' notice. The High Court has therefore ruled that this is unfair; or
the terms are unclear or not in plain English.
Have your circumstances changed? – if you have lost your job, run into financial problems or are suffering ill health the gym should let you terminate without penalty. Most of the big chains have agreed with the Office of Fair Trading (OFT) that they will do this.
Has the gym provided a poor service? - If the service is poor, the gym may have broken their side of the agreement and you may be able to cancel without penalty or get a refund.
Has the gym increased its prices dramatically? - If the gym has a term in your contract that allows them to make unrestricted changes to the services on offer or to the prices, which may be an unfair term. If this is the case you may be able to cancel.
If any of the above applies to you, write to the gym and clearly explain your reasons for wanting to cancel. Tell them that you will report the matter to the OFT if they do not allow you to cancel.
For more information visit Dean Dunham's website.