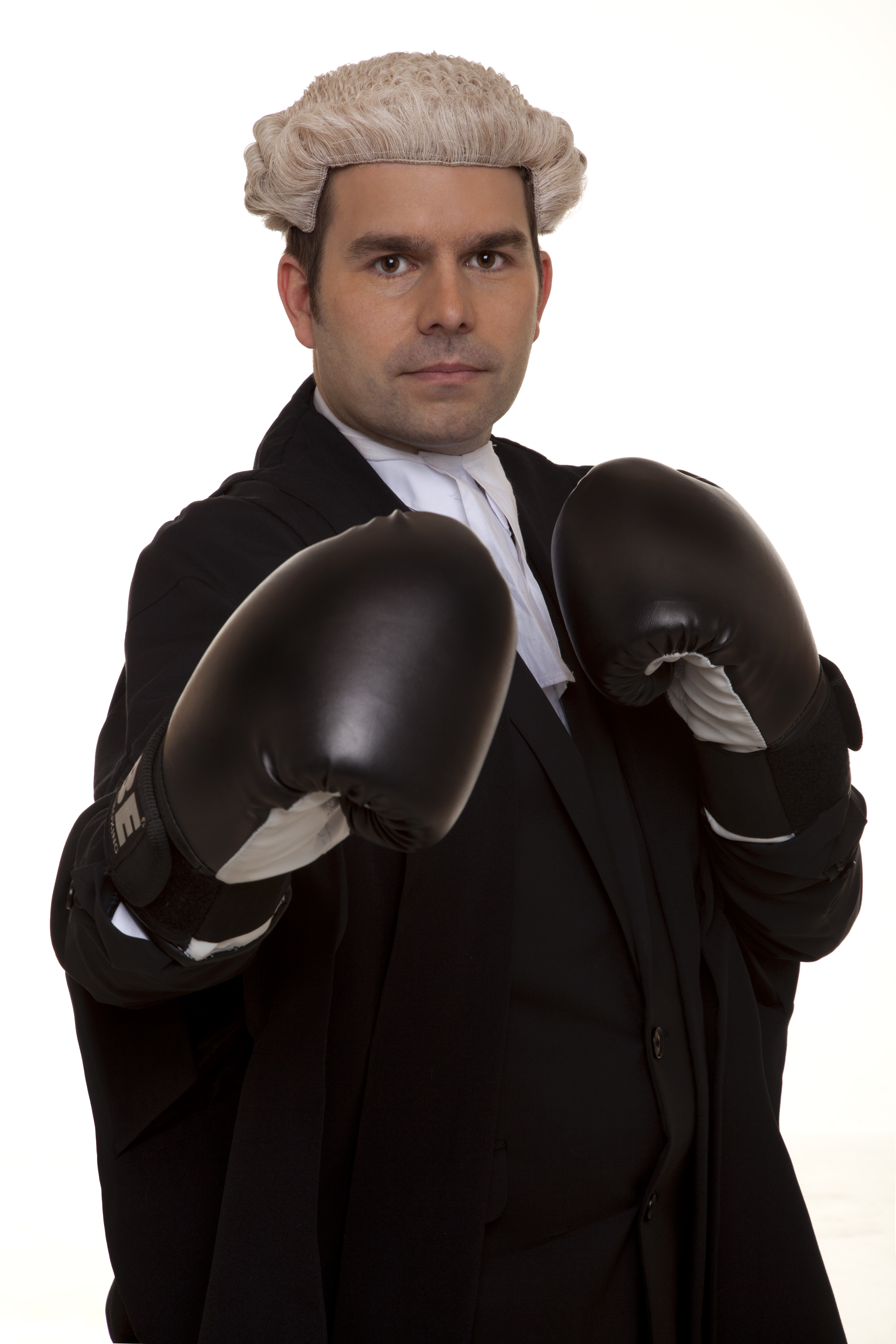 In 2007 using a mobile phone whilst driving became a criminal offence that carried points or disqualification. As a result the police are ready to pull drivers over any time they believe that they are using a mobile phone or other device.
So what is illegal?
You must not:
use your mobile phone whilst driving
cause or permit a driver to use a mobile phone
use any other device that transmits data whilst driving
use a mobile phone whilst supervising a provisional driver
Penalties for using your phone while driving
If you're caught using a hand-held phone whilst driving or riding, you can get an automatic fixed penalty notice. You'll get three penalty points on your licence and a fine of £60. Your case could also go to court and you could be disqualified from driving or riding and get a maximum fine of £1,000. Drivers of buses or goods vehicles could get a maximum fine of £2,500.
If you already have nine or more points on your licence then you will "tot up" to 12 points and the magistrates will consider disqualifying you from driving for a minimum period of six months. This will happen unless there are special reasons not to impose the points or unless a disqualification would cause exceptional hardship.
New drivers
If you get six or more penalty points within two years of passing your test, you'll lose your licence.
What does "using" a mobile phone, mean?
Holding it in order to make or receive a phone call or to perform any other function, such as send a text message. The law also applies to all handheld devices that transmit or receive data such as a TomTom or Ipod/Ipad. So investing in a hands free kit may be helpful to keep within the law. Just don't pick it up the mobile handset to operate it.
When you can use a phone in your vehicle
If you're the driver, you can only use your phone in a vehicle if you:
need to call 999 or 112 in an emergency and it's unsafe or impractical to stop; or
are safely parked
Using hands-free devices when driving
You can use hands-free phones, sat navs and two-way radios when you're driving or riding. But if the police think you're distracted and not in control of your vehicle you could still get stopped and penalised.
I have received a summons for using a mobile phone while driving but I did not do this, what can I do?
Sometimes people are falsely or wrongly accused of using a mobile phone while driving. 

However in every case before the UK courts the prosecution must prove that you are guilty beyond reasonable doubt. If you believe that you have been wrongly accused you should do the following:
Return the relevant part of the summons clearly indicating that you are going to plead "not guilty".
Contact your mobile phone provider and ask them to provide you with confirmation that you were not on the phone at the time that you are accused of being so.
Collate any other evidence that you have (such as a witness statement from a passenger).
For more information about this or any other legal matter visit Dean's website.