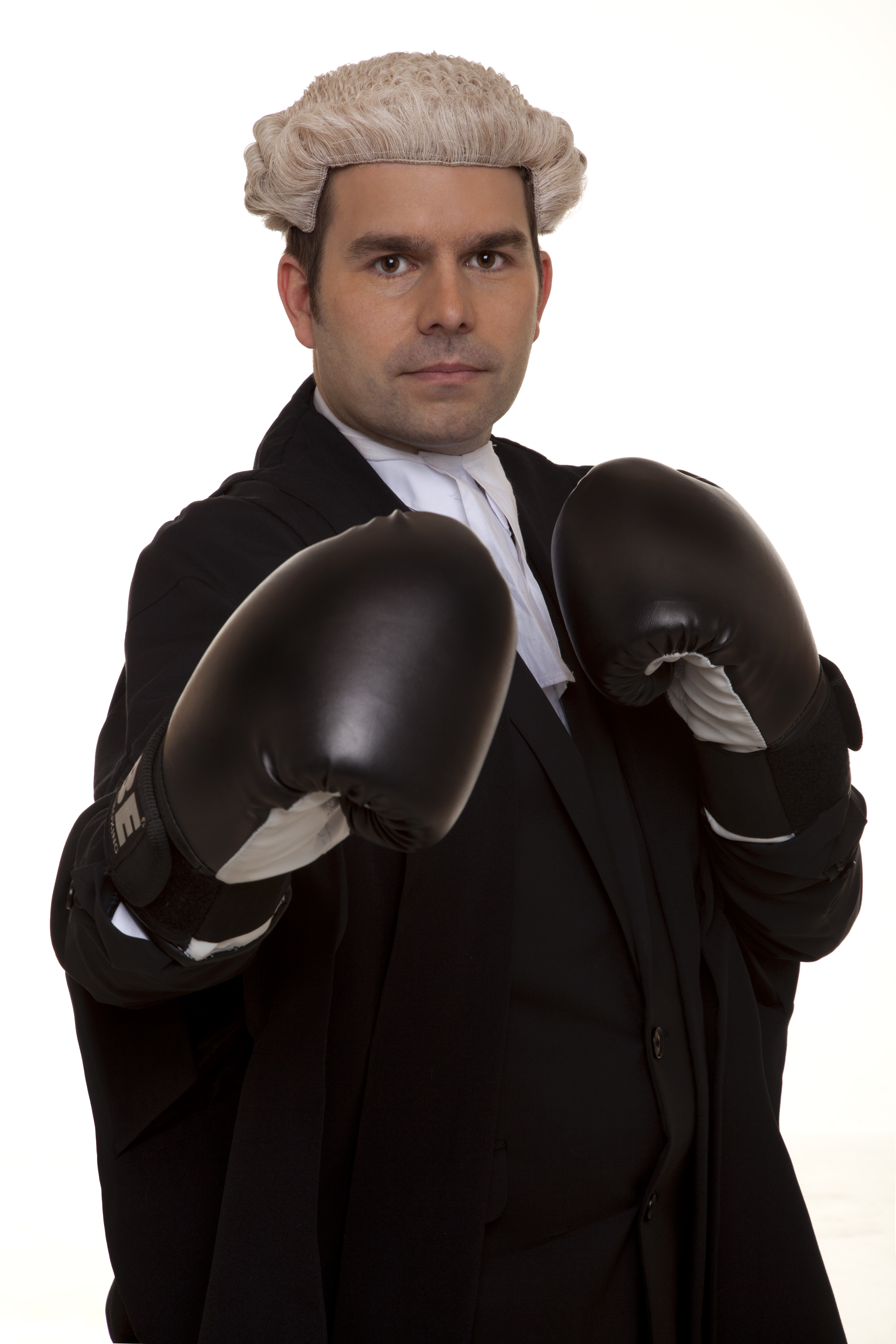 Can I cut my neighbour's tree back?
If your neighbour's tree hangs over into your land you should first ask them to trim back the tree. If they refuse or ignore your request, you are within your rights to trim the tree back yourself but only the parts that overhang your land and you can only trim back to the boundary line.
There is however an exception to the above which is where there is a Tree Preservation Order in place protecting the tree. If this is the case you seek permission from the local authority before taking any steps.
I live in a conservation area
Trees are thought to contribute to the character of conservation areas, so even if the tree in question isn't subject to a preservation order, if you live in one of these areas, you'll need to contact the council to give notice of proposed work. This applies to trees with a trunk diameter greater than 75mm measured 1.5m above ground level. You can't start work before a six week notice period has elapsed unless the council gives you permission to go ahead before then. Dead, dying and dangerous trees are exempt, but you'll still need to check with the council to ensure this applies to your tree. Once again, you can be prosecuted and fined if you don't follow the rules.

My neighbour's tree is dangerous, what can I do?
In England and Wales, local authorities have powers to deal with trees on private property which are on the point of causing damage. A local authority can:
make the tree safe, if it is on the point of causing damage and are asked to do so by the owner of the land on which the tree stands. The local authority will recover the costs of doing this from the owner
make a tree safe on someone else's land, if asked to do so by a neighbour whose property is in imminent danger from the tree and the owner of the land on which the tree stands is not known
serve a notice on someone who has a tree which is on the point of causing damage to the property of a neighbour and that neighbour asks the local authority to take action. The owner of the tree must comply with the notice. If they do not, the local authority will do the necessary work and recover the costs from the owner. The owner can appeal to the county court against the notice.
If you want the local authority to take action, you will need to find out which department deals with dangerous trees as this varies from one local authority to another. You can then ask this department to check the condition of the tree.
It is up to the local authority to decide if the tree is on the point of causing damage. If they consider it is not on the point of causing damage, they don't have to take any action.
An overhanging tree may also be a danger. For example, most parts of a yew tree are poisonous. If any damage or injury is caused, the tree owner will be liable to pay compensation if a person affected brings a claim for damages.
My neighbour's tree is blocking out my light

There are no laws that allow a right to light per se and you will be unable to force the neighbour to do anything. But if the tree is blocking light from a window in your house or a green house, you can acquire the right to light with the help of your local authority and you should contact them first to see how helpful they might be.
If you have enjoyed a certain level of light for 20 uninterrupted years the law states that it is reasonable for you to expect the same level of light and you can go to court for relief. You should also check your deeds to see if they contain a covenant stating that your neighbour must not block your light.
If I cut my neighbour's tree can I dispose of the branches?
You are actually required by law to hand the cut branches back to your neighbor as they form part of the tree that is their property. However, unless it's a fruit tree it is unlikely that they will want them back as they will only have to dispose of the debris. You should ask them if they do want the branches back and if they say no record it in writing before disposing of them.
For more information on this subject or any other legal or consumer matter visit Dean's legal and consumer website.