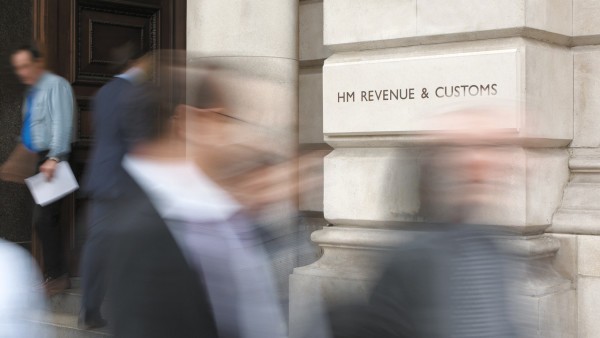 University students are being targeted by scammers with fake tax refunds in an effort to steal money and personal details, warns HM Revenue and Customs (HMRC).
The scammers are using seemingly legitimate university email addresses (for example '@uc.ac.uk') in order to avoid detection. The tax authority has received thousands of fraud reports in just a few weeks from students at colleges across the UK.
This is the first time HMRC has seen a tax scam attack directly targeting university students in such high volumes. We are encouraging all students to be aware of the potential tax scams and specifically encourage the following universities to take action raising awareness now: Aberdeen, Bristol, Cambridge, Durham, Imperial College London, King's College London, Manchester Metropolitan, Newcastle, Nottingham, Plymouth, Queen Mary (London), Queen's (Belfast), Southampton, Sussex, University College London, Warwick.
HMRC phishing advice
I have certainly been targeted by scammers and it is amazing how credible they seem. So all of us could benefit from the following advice:
Recognise the signs – genuine organisations like banks and HMRC will never contact you out of the blue to ask for your PIN, password or bank details
Stay safe – do not give out private information, reply to text messages, download attachments or click on links in emails you weren't expecting
Take action – forward suspicious emails claiming to be from HMRC to phishing@hmrc.gsi.gov.uk and texts to 60599
If you suffer financial loss, contact Action Fraud on 0300 123 2040 or use its online fraud reporting tool
Check GOV.UK for information on how to avoid and report scams and recognise genuine HMRC contact
HMRC has brought in cutting edge technology to tackle cyber-crime and target fraudsters and is working with the National Cyber Security Centre to further its work and extend the benefits beyond HMRC customers.