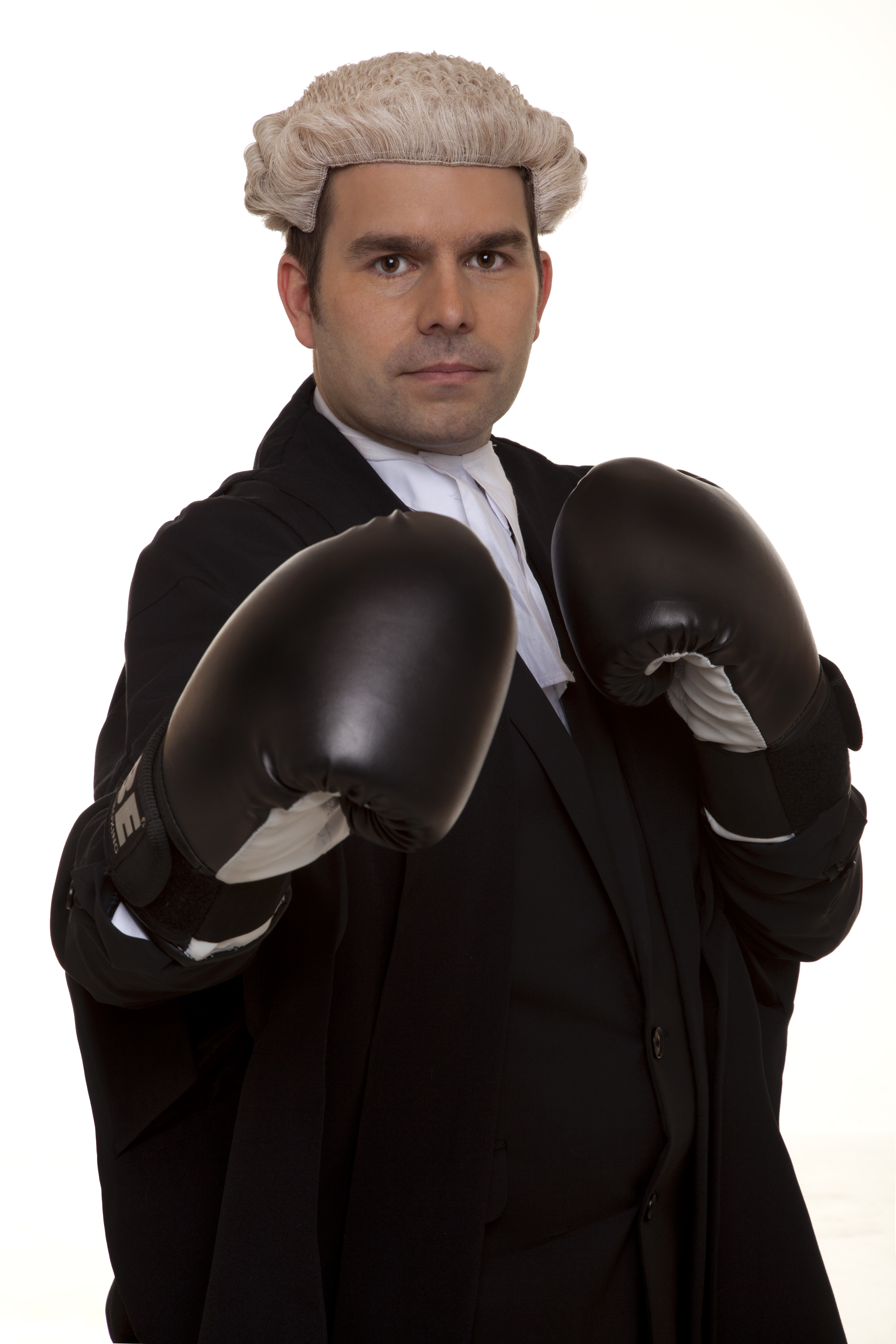 This is becoming an
increasing problem
, especially with
iPhones
. Here's the
scenario
which for many people will sound familiar. You go to a shop to buy an
iPhone
and you get told that you can have the
iPhone
FREE if you take out a
two year contract
. With iPhones costing at least
£350
, this sounds like a
good deal
so you agree to the
two year contract
with a charge of around probably
£43 per month
.
However, 13 to 14 months later your
iPhone
breaks down. Your immediate reaction is to telephone your
network provider
to ask for a
replacement
but they say no because the phone is past its
"one" year warranty
. All you can do is
buy a new phone
.
WRONG
, you do have
options
.
1. Use the Sale of Goods Act argument
Under the
Sale of Goods Act 1979
products must be "
fit for purpose
". In this respect, you could argue that a
handset
sold on a
two year contract
is only "
fit for purpose
" if it lasts
two years
, therefore when you took the
contract
out you clearly intended to use the
iPhone
for the
entire two years
and most probably beyond. There are
cases
where this has proved
successful
and the
handset
has been
replaced
. If this happens then your case is with the
network
or
retailer
rather than
Apple
.
You could also argue, again using the
Sale of Goods Act,
that consumers have the right to ask the retailer to
replace or repair
any faulty item for
up to six years after
an item is
purchased
.
2. Quote EU Law
The
principle
here is straightforward. There is an
EU directive
called "
EU Directive 1999/44/EC
" which clearly states that: "A
two-year guarantee
applies for the sale of
all consumer goods
everywhere in the EU (which includes the UK).
Crucially, a
key point
in the directive is that it
doesn't require the buyer
to show the
fault
is inherent in the product and not down to their actions, unlike the
Sale of Goods Act
.
However, the problem with this
argument
is that when you go back to the shop where you purchased the
iPhone
and tell them all about your
rights under this EU Directive
they will no doubt look at you with a blank expression. Don't worry, this just means that they have
never heard of this law before
. If this happens you should
demand
that your
complaint
is referred up the ladder to the
retailer's legal team
as they will understand the argument.
When making your
complaint,
there is an important point that you
need to be aware of
which is that after a
product is six months old
, the onus is on the
consumer
to prove there was a
problem
when they
received the goods,
even if it's taken time to
manifest
itself.
My Advice:
Prevention is always better than cure. When you buy an
iPhone
you can pay for an
extended warranty
from Apple which they call "
The AppleCare protection plan for iPhone
". This will give you an
extra year's hardware repair cover
on top of the standard
one year warranty
and includes both parts and labour, for the
iPhone,
battery and accessories.
However, if you have already purchased your
iPhone
and find yourself in the situation described above, make sure that you
complain immediately
and put your
complaint in writing
. Overall,
persevere,
as retailers do not like
persistent, complaining consumers
.
For more information on your
consumer rights
or any other
legal matter
or for
money saving tips/advice
and to gain access to 145,000
discount vouchers
visit
Dean's website.