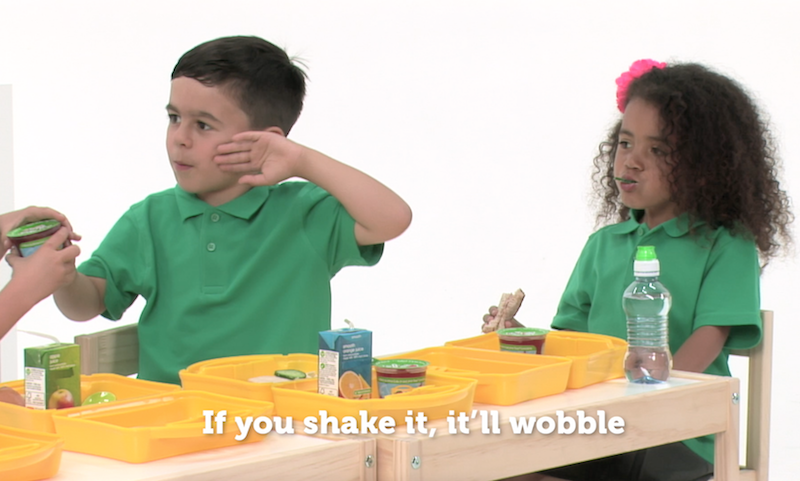 For many children, going back to school will evoke feelings of stress and anxiety. As adults we have learnt to recognise these emotions in ourselves – which helps us to manage them. But children can experience emotion without being aware of what it is that they're feeling.
Simply labelling an emotion – saying "I know that it's scary, going back to school" or "I can see that you're feeling worried about this" – can help because it helps a child understand this strange new emotion that they're feeling.
Telling a child to inhibit emotions is almost always a bad idea. We can't just inhibit emotions in this way. And constant talk along the lines of "look on the bright side" can make a child feel more scared, not less.
If your child is worried the most effective route may be, quite simply, to let your child know that you are there for them. You love them, you understand what they are feeling, and can empathise with it – but you, yourself, are calm.
Parents should: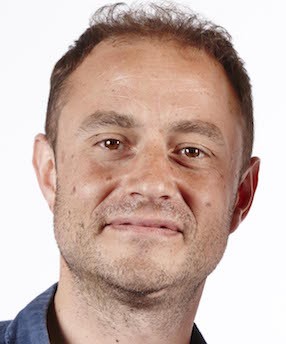 Sam Wass, the on-screen scientist of the multi-award-winning Channel 4 series The Secret Life of 4-, 5- and 6-Year-Olds is working with Hartley's Jelly Pots to help inject fun into lunch boxes this back to school season.
To find out how you can get hold of your free Hartley's lunch box, go to www.hartleysfruit.co.uk/hartleyslunchbox