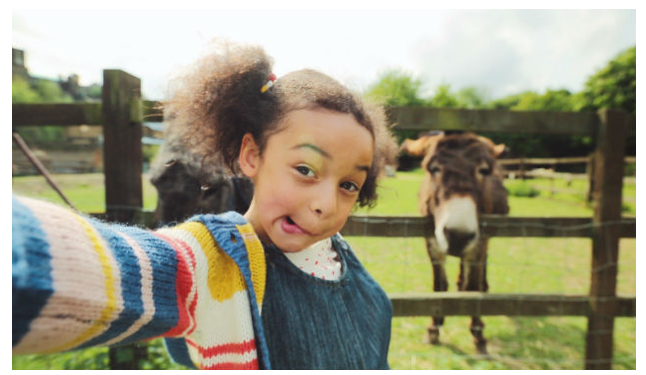 You obviously have to be quick to book these great offers but Travelodge Early Autumn Saver rooms are going to£25 or less. Choose from 500 locations across the UK to plan the perfect autumn retreat, half-term break or last minute weekend getaway.
If you're planning a trip to London this autumn rooms are going for £59 or less.
Plus family stays at Travelodge present great value as children under 16 stay free and also eat free breakfast. Travelodge also have large family rooms with comfy pull-out beds available, and plenty of space for no extra cost.
Go to Travelodge website to book.