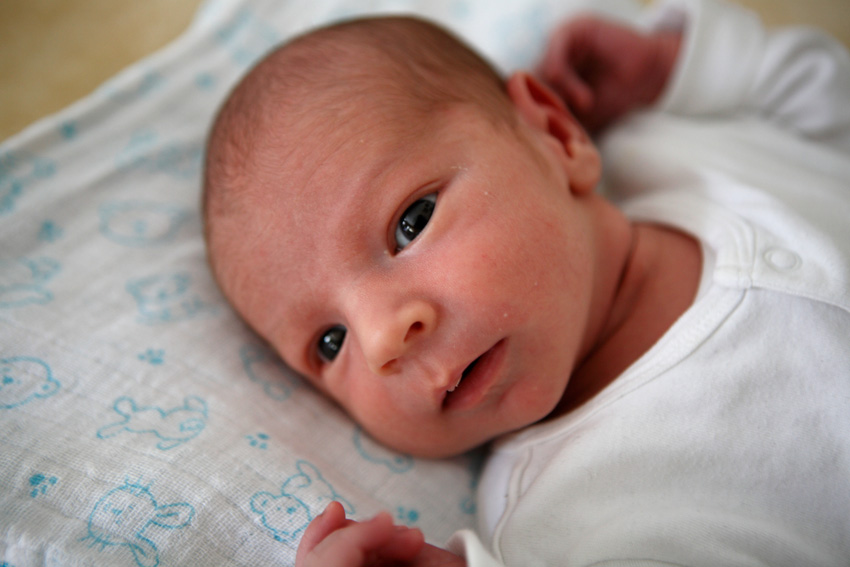 Oscar
was born on 2 November 2009 and weighing in a 7lb 11oz.
Alex
just got back in time to see him born - rather
unexpectedly
- at home!
Baby Oscar
has already tested out Moltex Oko nappies for
Parenting Without Tears
and mum,
Michelle
, has some postnatal CDs to review.