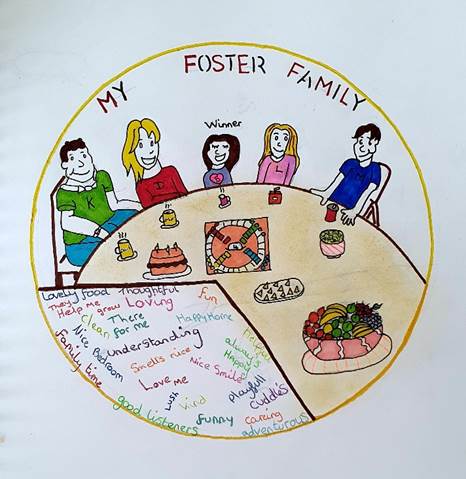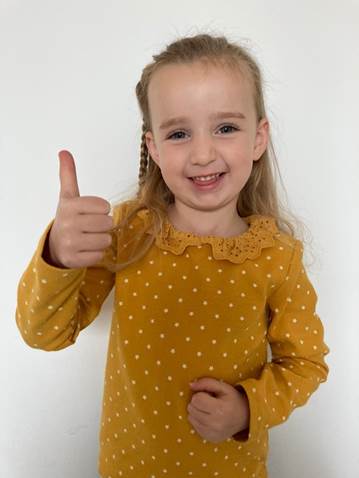 Have you ever wondered about becoming a foster carer and dismissed the idea as you thought you wouldn't be a suitable candidate? Think again. National Fostering Group has launched nationwide Campaign by Kids to dispel myths about fostering.
Campaign by Kids will run throughout 2021, each month addressing a different misconception about fostering, and giving children the microphone to share their experiences and become "leaders" of the campaign.
Kicking off in January with four-year old Laurie (pictured above) looking at the misconception of not being able to foster with pets – she wouldn't be without her beloved dog, fish and bunnies! – the campaign goes on to address other common misconceptions including:
LGBTQ+ community and fostering;
fostering with disabilities;
fostering and employment status;
fostering and relationship status;
fostering and faith;
fostering and the military;
home ownership or renting and fostering;
fostering and age;
types of fostering, and
longstanding or new carers and fostering.
A look back at all the positive fostering outcomes will round off the campaign at the end of the year.
Watch the compelling launch video filmed by children and young people from National Fostering Group – who leapt at the chance to run the show with the support of friendly professionals at Sitcom Soldiers – which sends a heartfelt message about the life-changing impact fostering has on building incredible futures for vulnerable children.
If you would like to make a real difference to the lives of vulnerable children and young people in your local community by becoming a foster carer, visit www.fostercarers.com today and start your highly rewarding fostering adventure!