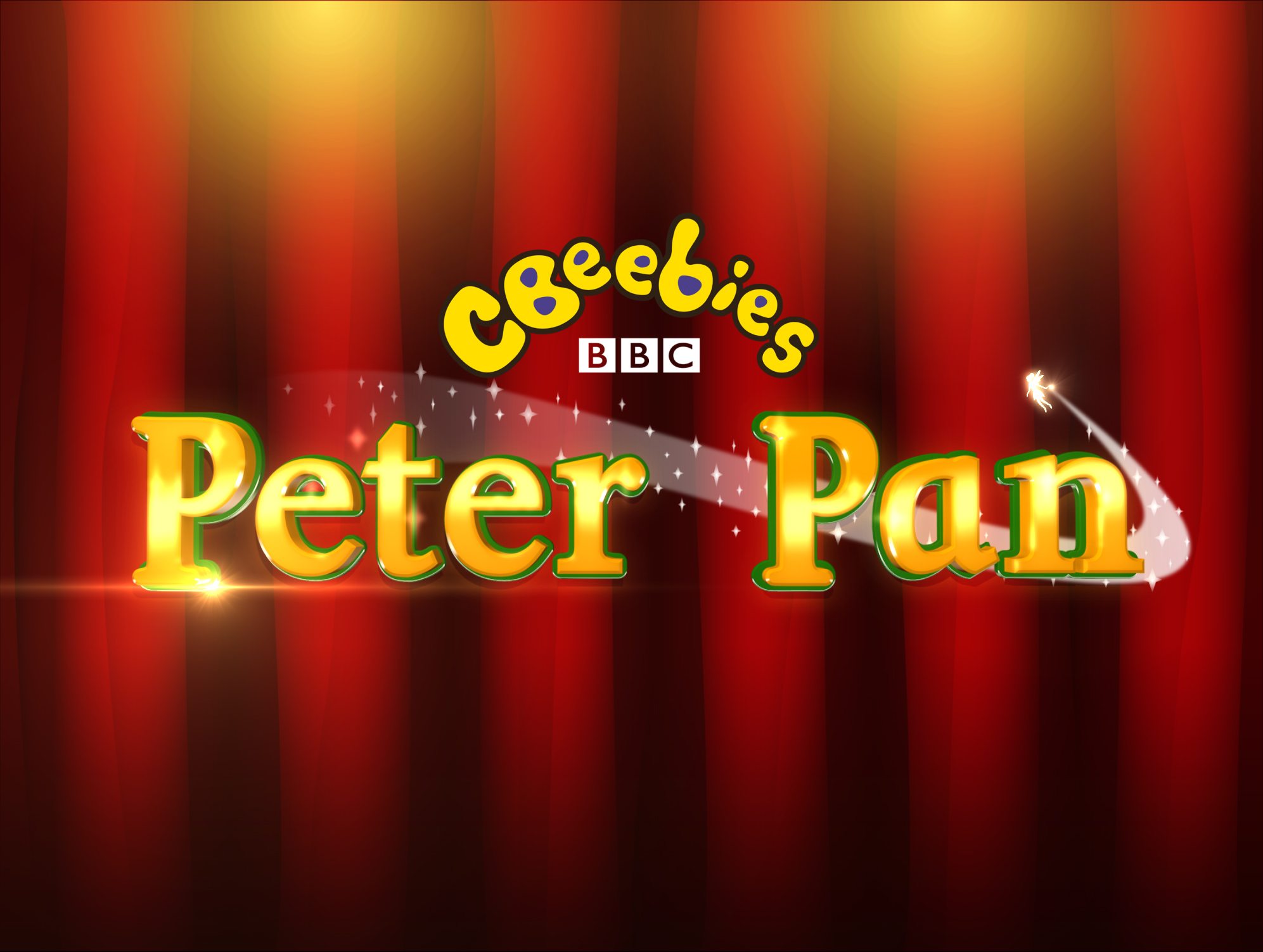 Families have the chance to see their favourite CBeebies stars on stage in a brand new musical adaptation of the children's classic, Peter Pan.
Many of CBeebies favourite faces will be appearing including: Justin Fletcher (Gigglebiz / Justin's House / Something Special); Ben Faulks (Mr Bloom); Katrina Bryan (Nina and the Neurons); Chris Jarvis (Show Me Show Me); Pui Fan Lee (Show Me Show Me); Katy Ashworth (I Can Cook); Andy Day (Andy's Dinosaur Adventures); and Cat Sandion along with a host of other much loved *CBeebies presenters.
The classic novel by J.M. Barrie has been specially adapted for the CBeebies audience but will keep many of the core ingredients that make it a favourite for both children and adults alike with high adventure, aerial acrobatics, laugh-out-loud moments and catchy songs throughout.
There are two performances of the show at 1pm and again at 4.30pm, at The Lowry, Salford Quays both which will be filmed on Saturday, 11 October for a programme that will be the centrepiece of this year's CBeebies Christmas schedule.
Over that same weekend there will also be a host of different activities and a range of entertainment taking place outside The Lowry, all created by BBC Learning, to excite and inspire young audiences. No tickets are required for the events and the activities will run on Friday and Saturday (10/11October) from 10am to 6pm. As CBeebies Peter Pan is performed on stage there will be live streaming on a big screen for those unable to get tickets.
Free tickets for CBeebies Peter Pan are released at midday Wednesday 10 September 10 2014 and will be allocated via a ballot which will close at midday on 17 September.
CBeebies Peter Pan is produced by Jon Hancock and the Executive Producer is Tony Reed. Executive Producer for BBC Learning is Moray London.