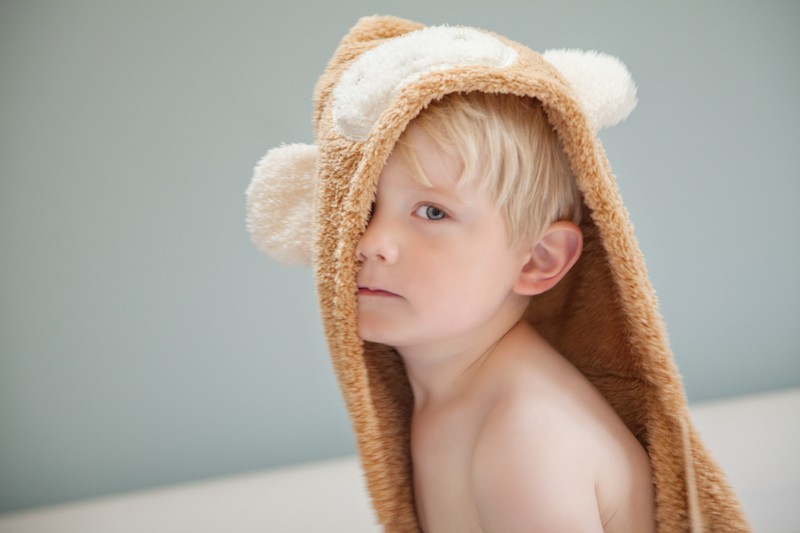 The team at Cuddledry have announced the launch of their very first Brand Rep Search.
They're looking for five new faces for social media campaigns in 2018, and want you to show them why your little one should be considered.
Head to Instagram now to enter by tagging a friend, re-posting their image ( don't forget to comment with your child's age) and tagging Cuddledry in two recent photos that really highlight your photography skills and clearly show your child's face. Don't forget to use the #CuddledryBrandRep hahstag too.
Cuddledry will be choosing five children aged from newborn up to six years old and inviting you to attend a photoshoot at a location in Somerset, South-west England. The photos from the shoot will be used in worldwide marketing materials and you'll receive Cuddledry products to keep too. Join the Cuddledry VIP Facebook group to connect with other entrants, and to be the first to hear about the latest news, offers and gossip.
You have until Monday 5 February to enter.
Terms and Conditions
UK accounts only
Active accounts only
All steps of the brand rep search rules must be followed
All entries to be judged by a panel Judging panel's decision to be announced within 72 hours of the closing date
Judging panel's decision is final Winners to be contacted via Instagram
Winners to receive full details of photo shoot and requirements, plus contract of agreement with Cuddledry within 48 hours of acceptance
Not associated with Instagram