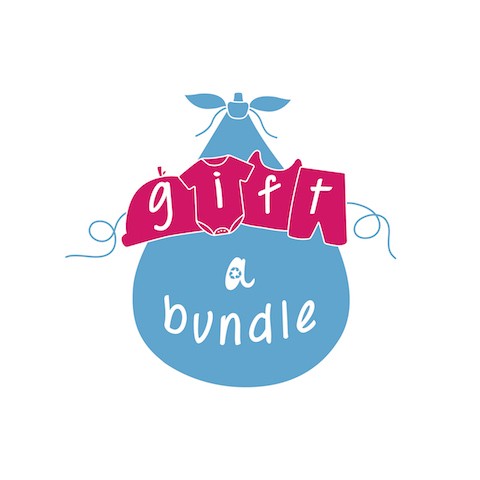 Following a successful pilot last year, the #GiftaBundle campaign which redistributes good quality, outgrown baby and children's clothing is rolling out across 42 Mothercare stores in the run up to Mother's Day on 11 March.
The #GiftABundle campaign makes it easy for parents to pass on outgrown baby and toddler clothing to support local families and reduce textile waste.
This year Mothercare and environmental charity Hubbub aim to collect over 65,000 items of clothing from parents across the country which will then be redistributed to families who can benefit from them via local community groups and charities.
Until 11 March 2018, parents can gift bundles of six to ten items of good quality, outgrown baby clothing for ages between premature to three years, in selected Mothercare stores across the UK.
How to #GiftaBundle
Hubbub is a charity which explores innovative ways to interest mainstream consumers in important sustainability issues, through different "hubs" of activity: Food; Fashion; Homes; Neighbourhoods; Sport and Leisure. Hubbub's previous campaigns have included #SquareMileChallenge, the UK's first large scale solution to coffee cup recycling and #PumpkinRescue to encourage more people to eat the carvings from their Halloween Pumpkins.