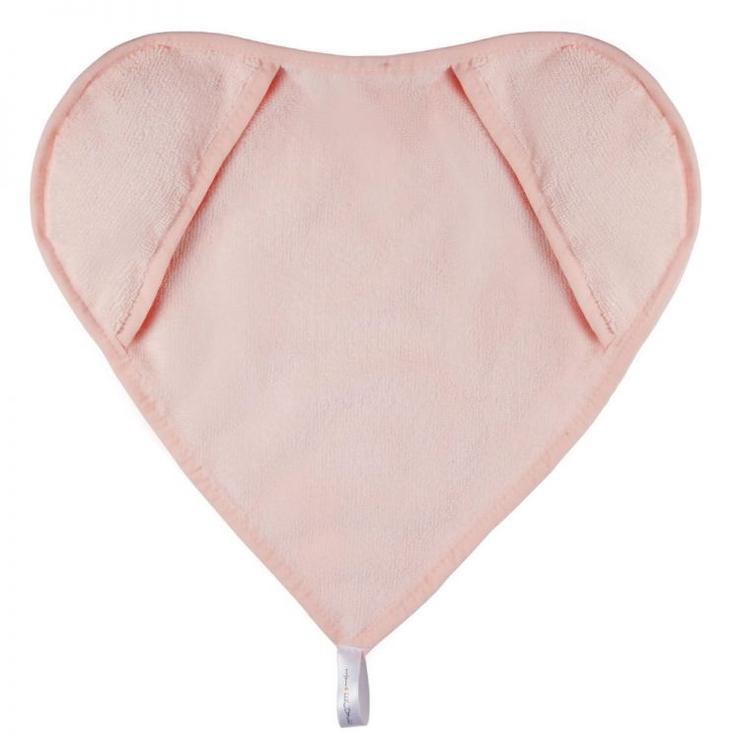 FACE IT's heart-shaped facecloth perfectly contours your face. Its two pockets let you have total control over the desired pressure – simply move your hands in an upward circular motion to wash your face. This movement, combined with its ultra-soft microfibre fabric, completely removes your makeup, deeply cleanses, lightly massages and gently exfoliates your skin. It's like a full spa treatment in no time leaving your face and neck feeling fresh, clean and super smooth.
FACE IT is gentle enough for all skin types. I found it brilliant to use and love the fact that it's so quick and easy. Perfect for busy women and especially useful for taking to the gym/swimming pool without the fuss and bother of cleansers and toners.
I found it brilliant and simple to use – just add water – and love how quickly and effectively it removes make up and dirt picked up during the day. Perfect for your nighttime routine.
After use (and before using for the first time) hand wash FACE IT with soap and warm water, then allow to dry. After consecutive uses, machine wash and tumble dry low only.
DO NOT USE CHLORINE, BLEACH DETERGENT OR FABRIC SOFTENER. Lasts up to 100 cleanses.
PWT rating: ♥♥♥♥♥
Free delivery on orders over £15