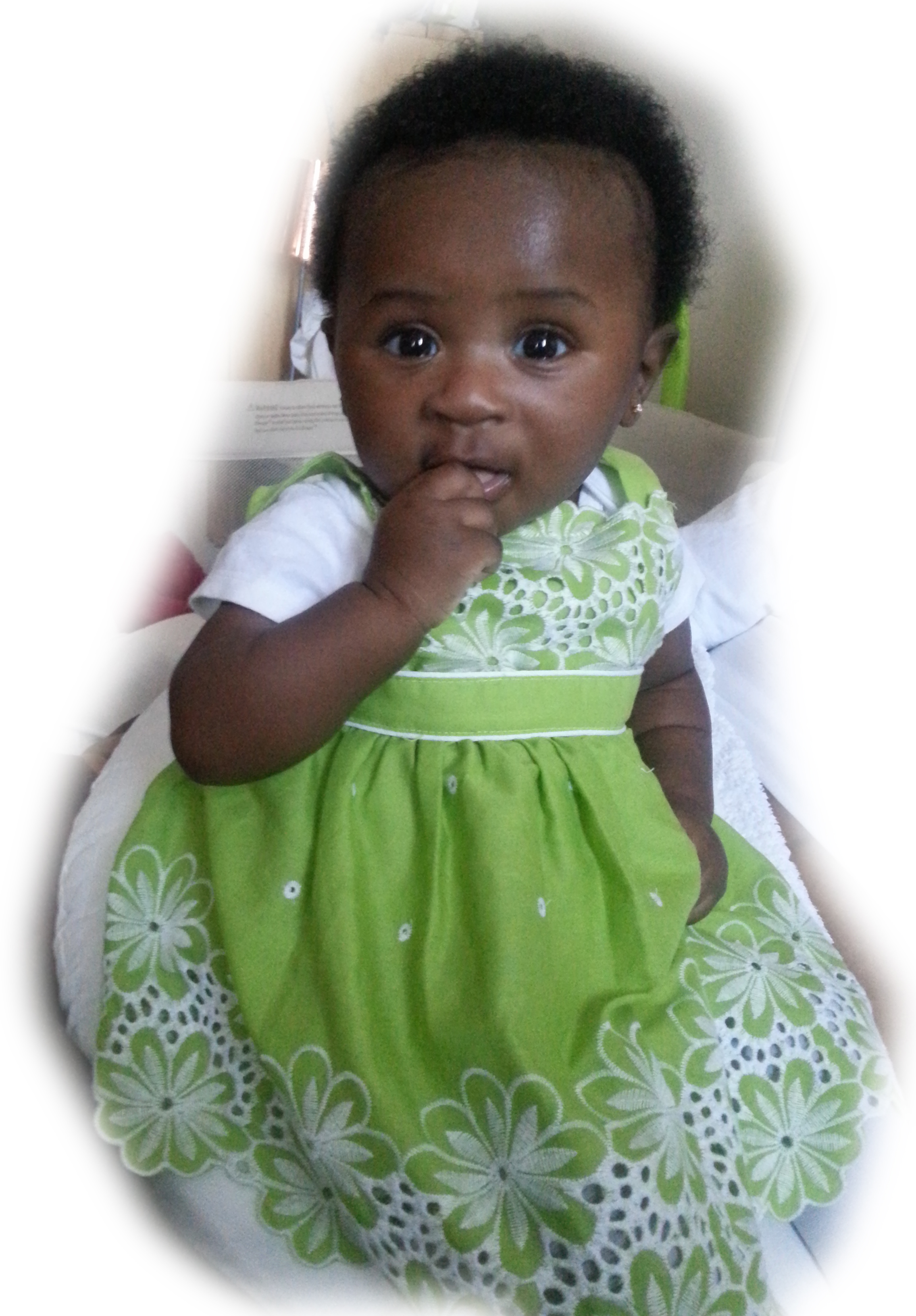 Happy first Christmas to the enchanting Beatrice who at just five months old already knows how to strike a pose.
Christmas is always a special occasion in a family expecially when there are small chidlren and Beatrice will be sharing her first Christmas with her big sister Victoria who recently reviewed a keyboard for us. No doubt Victoria will be playing and singing for her little sister and we look forward to more reviews from Yvette Henlon and her two little girls.
Wishing them all a joyful Christmas and wonderful 2014.