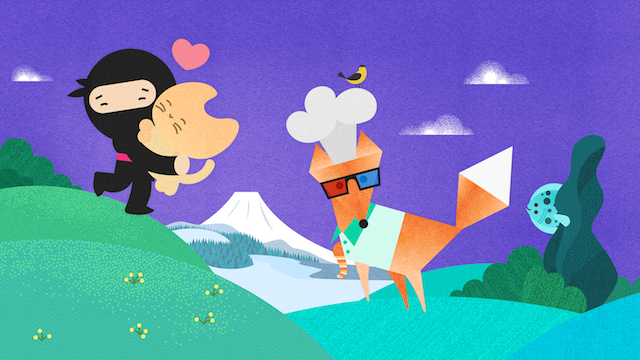 Available for IOS, the full Funexpected Math app can unlock a range of mathematical problems around multiple subjects. These include number sense, geometry, algorithms and logic. The app also receives regular updates with new games and challenges to solve, meaning your children will remain engaged and excited to learn.
This app is for children aged three to seven and here are the winners of the one year subscription:
Hamish Ramlal, Portslade-By-Sea
Kristie Metcalfe, Colchester
Jennifer Rhymer, Burnham on Sea
Our thanks to Funexpected for sponsoring this competition.
If you would like to discover more about Funesxected, there is a free desktop version you can download here.