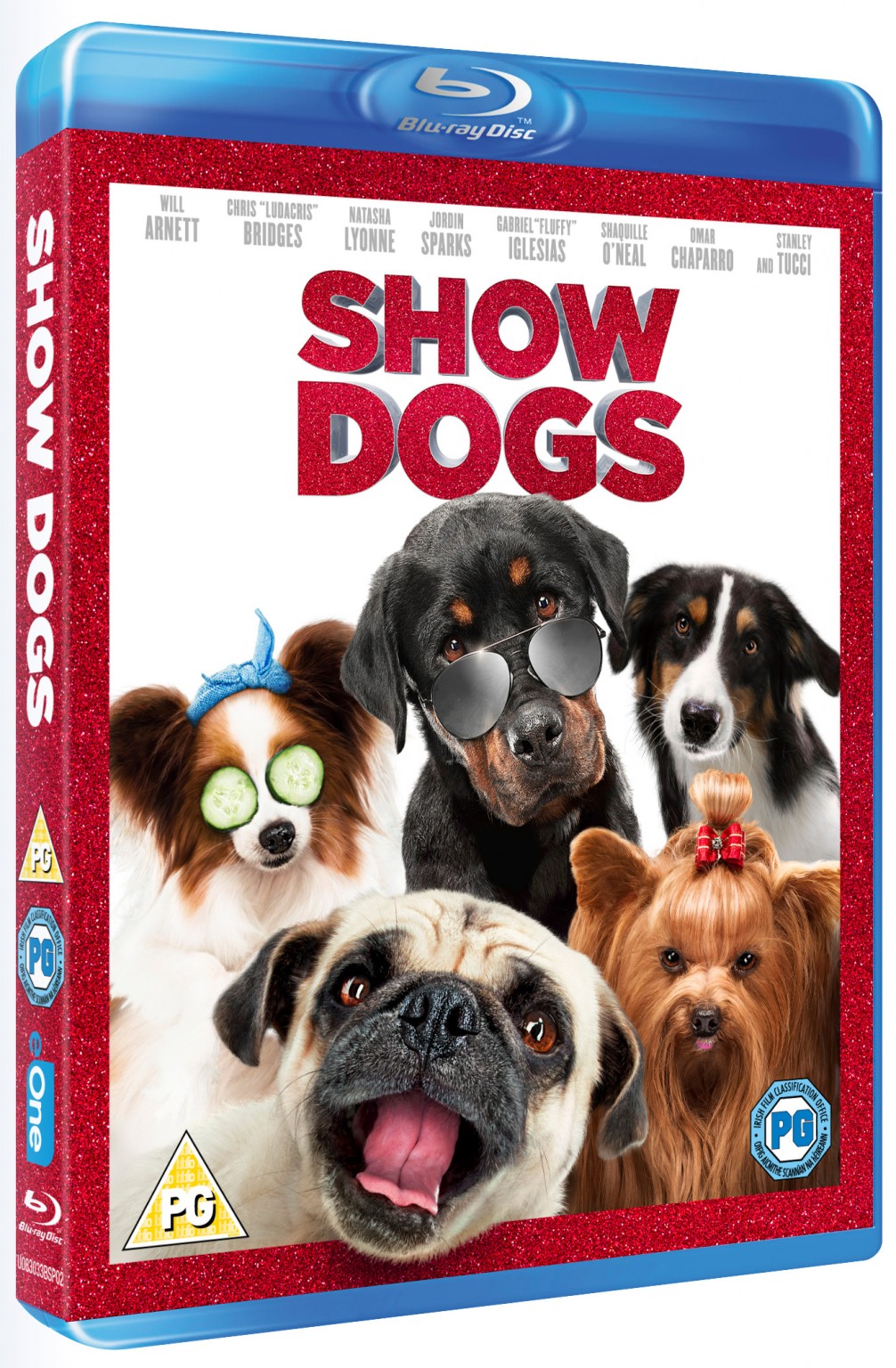 Harriet certainly enjoyed Show Dogs and gave it a five heart review so we know our winners are in for a treat.
The film is a great family show perfect for dark autumn and winter afternoons.
So congratulations to our lucky winners:
Karen Barrett, Bolton
Katherine Adams, Derby
Our thanks to Entertainment One for sponsoring this competition.
It you were not a winner you can order from Amazon:
Show Dogs [DVD] [2018]
Show Dogs [Blu-ray] [2018]