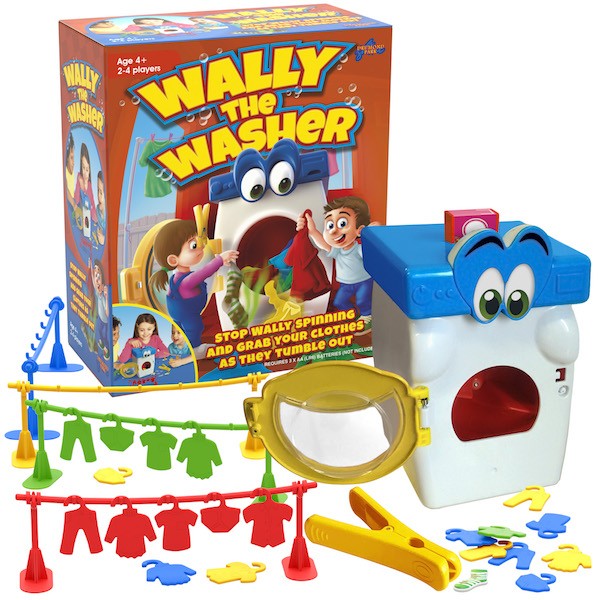 Each year in the months leading up to Christmas we team up with Drumond Park to run some great competitions to win games to entertain the family.
The first competition this year was for Wally the Washer and we had five games to be won. Here are our lucky winners:
Pam Gregory, Stourbridge
Laura Lee, Bristol
Jason Wills, Wrexham
Dawn Hull, Newcastle Upon Tyne
Cathryn Crwashaw, Telford
Our thanks as ever to Drumond Park fro sponsoring this competition.
If you were not a winner you can buy Wally the Washer
from toy shops and Amazon.