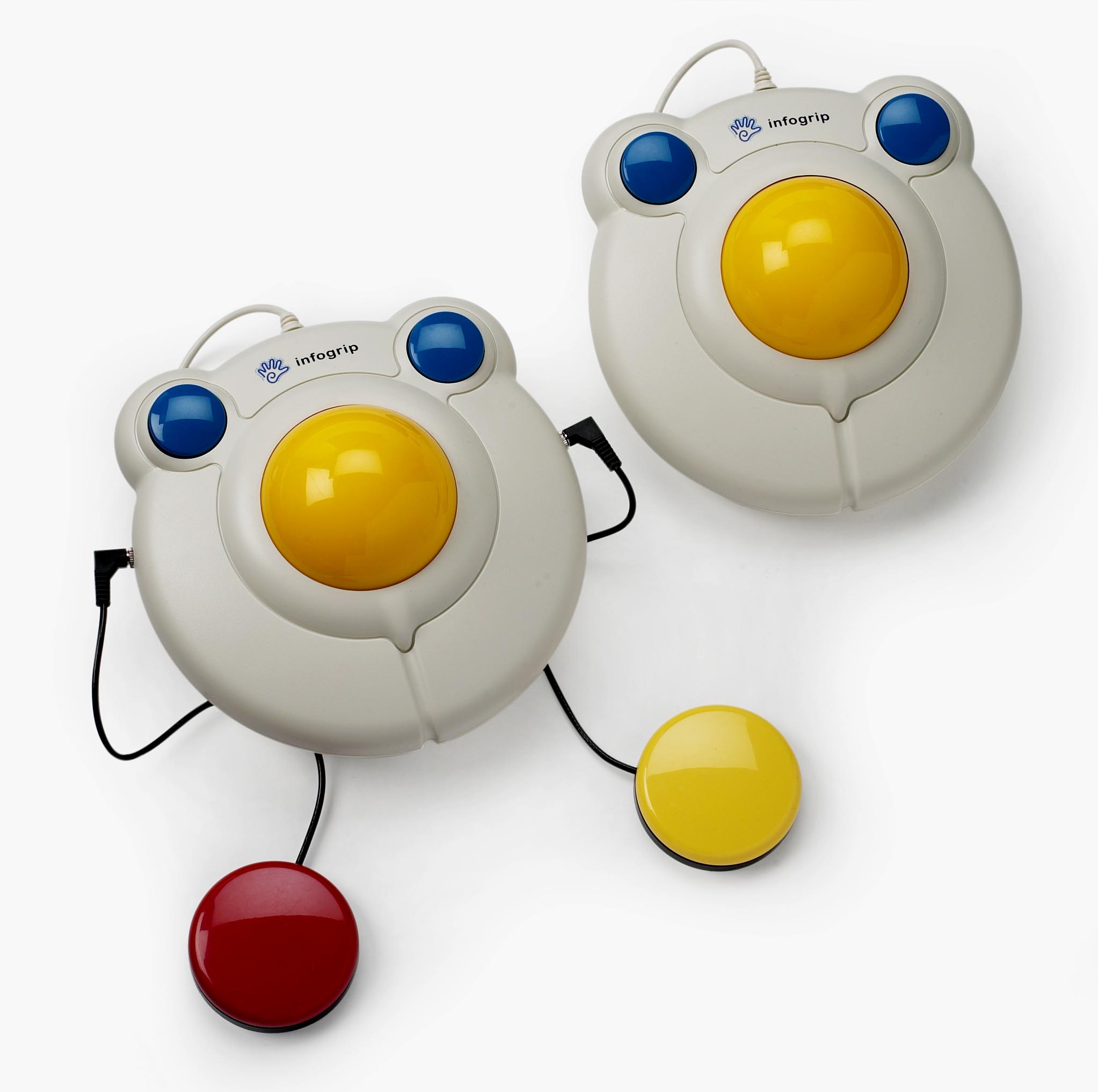 Since the
Home Access
programme
launched in January, over
200,000 low-income families
have been provided with
access
to a
computer
and the
internet
at home. The success of the application process means that
Home Access
is set to achieve its goals early, and it is now
only
inviting
applications
for computer packages from children with
severe disabilities
or
special educational needs
until the end of the year.
Home Access
packages with
assistive technology
are limited and will be awarded on a
first-come, first-served
basis. It is anticipated that up to
12,000 children
in total with more
comprehensive needs,
such as those with significant
visual impairments
, physical disabilities or
learning difficulties,
could eventually benefit from
Home Acces
s, through receiving
specially tailored packages
suited to their individual needs. These
bespoke packages
will only be
available
until the end of the year.
To
apply
, families just need to call the
Home Access helpline 0333 200 1004
. After passing a
basic eligibility check
, an application form is sent out. Once this is complete,
applicants
will then undergo an i
ndividual appraisa
l with a specialist
evaluator
to confirm their need for
assistive technology
to help them access
computers and the internet
from home.
Applicants
will hear whether or not they
qualify
for a package soon afterwards.
Families wanting to learn more about the
Home Access programme
should call 0333 200 1004 or visit www.homeaccess.org.uk.