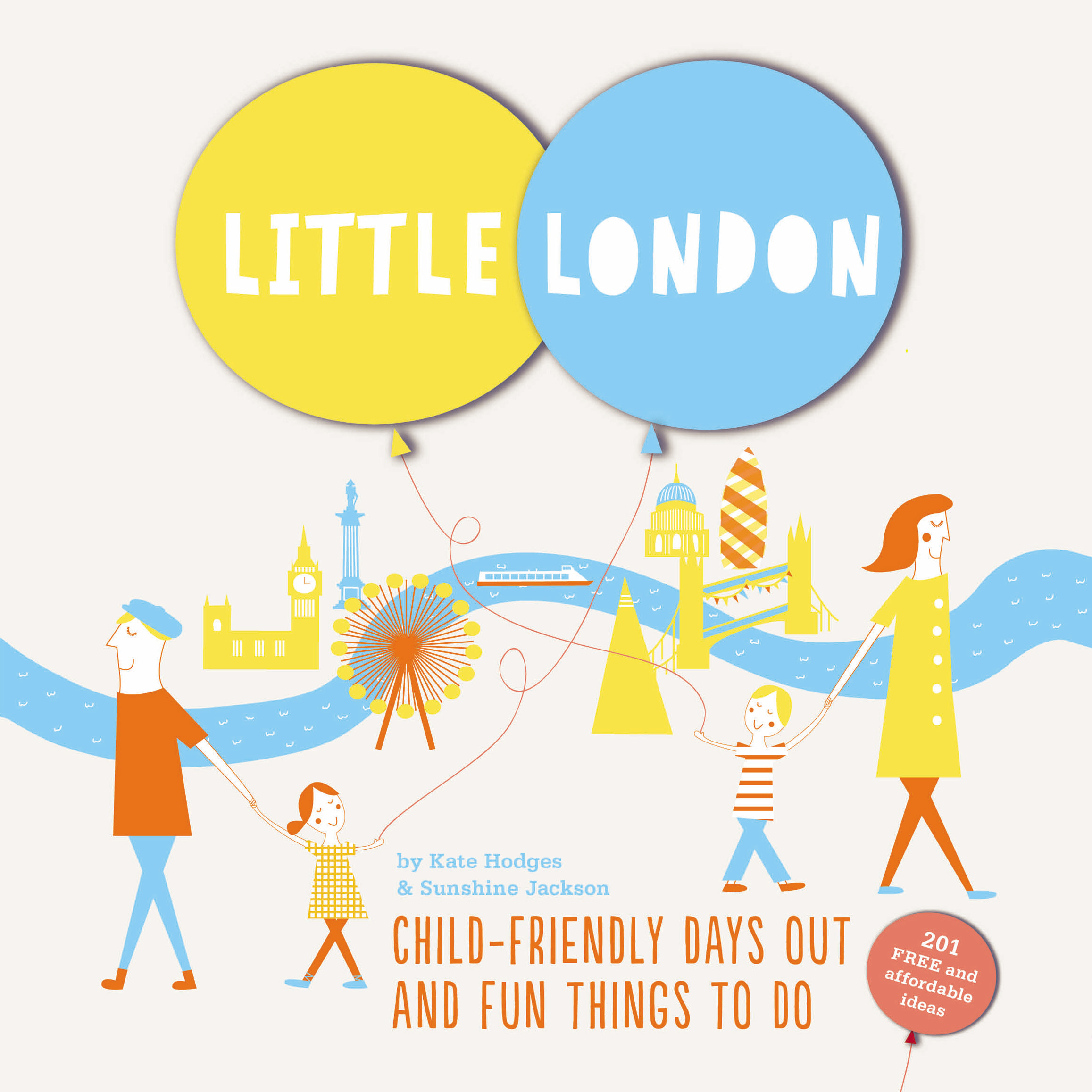 Little London is a treasure trove for adults wanting to explore London with children – and not spending too much money. From "Catch a Crab in Deptford Creek" to "Go For A Cockney Walkabout at the Pearly Kings and Queens Harvest Festival" the activities in this book are well researched and brilliantly presented. Symbols give an at a glance summary from cost to accessibility, nearest tube, DLR or Overground station all within a ten minute walk to on site cafés.
Little London is divided into months with seasonal ideas as well as suggestions for things to look out for and what to avoid. A yellow star denotes a favourite and unmissable way to spend a day according to the authors Kates Hodges and Sunshine Jackson.
In addition, if you want to spend a quieter day at home there are craft activities and recipes to try out. Some of this is obviously applicable to anywhere and any time. For instance suggesting a visit to your local library in autumn is hardly original and the list of their favourite London bookshops is rather short.
The book is well designed and presented and written in a welcoming, accessible style.
The less well-known but interesting places to visit in London make Little London a useful addition to your reference books – for families who live in the city to those who are visiting the captial. There are also informative indexes at the end of the book for quick reference.
PWT rating: ♥♥♥♥♥
Published by Virgin Books, Little London: Child-friendly Days Out and Fun Things To Do
by Kate Hodges and Sunshine Jackson is available from Amazon.