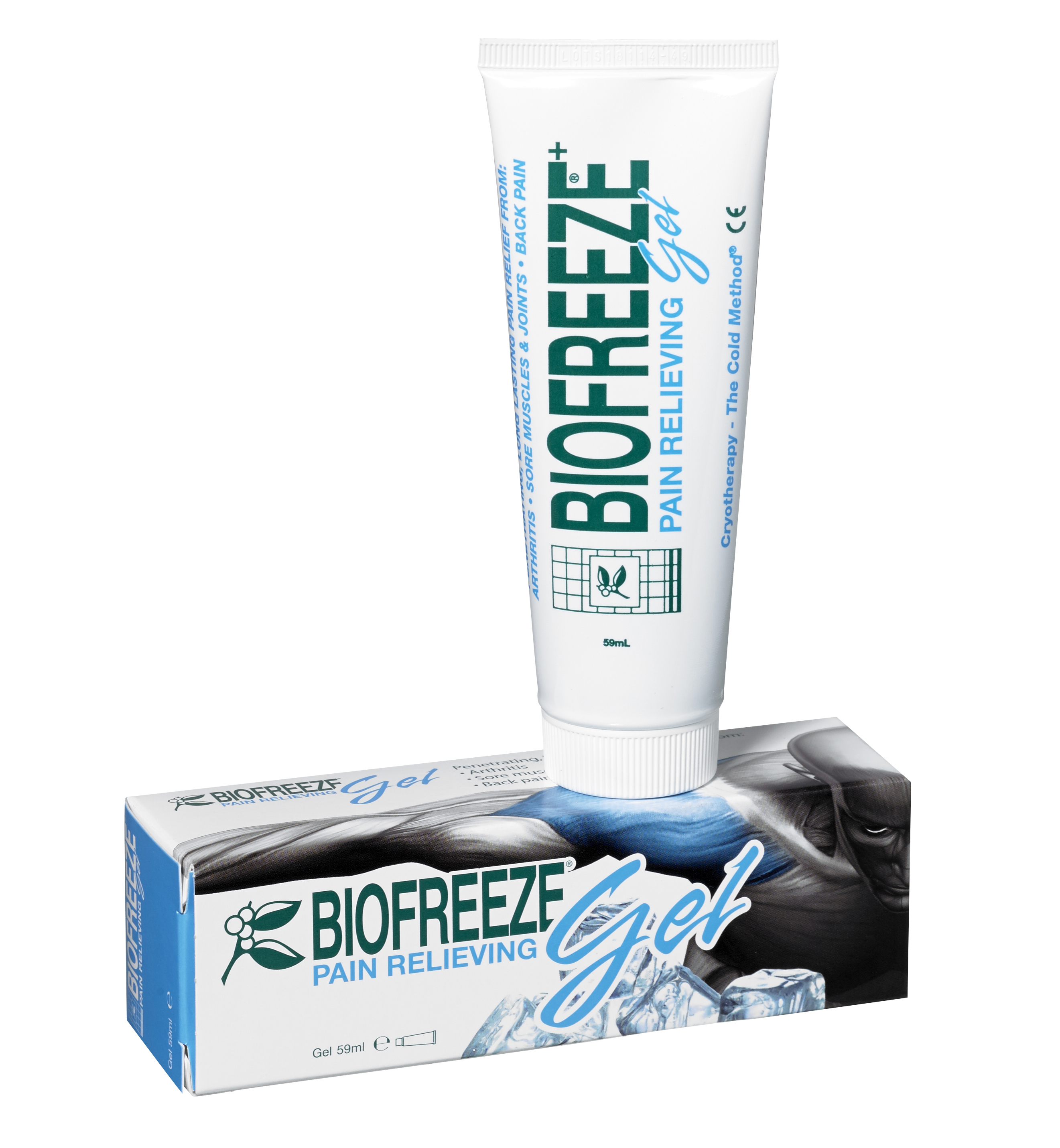 Running was going well (okay, well for me!)... I was actually covering some distance and feeling relatively proud. Then the blister of doom appeared. This blister of doom is a blood blister (yikes) and has arrived on the ball of my foot under my big toe. It also appears to want to stay around… Thus, running has become difficult… again. That and the experience of falling down the stairs and watching my knee balloon, all in all running is now yet again not a good experience.
Although I did use Biofreeze (from Boots £3.49/30ml; £9.99/118ml) on my knee, which really helped my running ability and prevented me from being in so much pain. I would recommend this and I will be taking it with me on race day.
The blister must be down to the way I run (like Phoebe in Friends probably – Google it if you don't know what I mean) which means new trainers are required. Everyone loves an added expense at this time of year – thank goodness my mother offered to buy me some as my Christmas present.
So I decided to go and get new trainers and get my gait analysed (probably something you should do before you embark on training, but hey ho). Whilst the knee was heeling and the blister was settling in for winter, I decided running might need to take a bit of a back seat, to make room for the copious amounts of eating and drinking necessary over the festive period. Which I managed to do very well.
It is now January, there are no more excuses. Time to get back out there…
Olivia (also known as Libby) will be running in the Virgin Money London Marathon 2016 to raise funds for Children in Crisis. You can support her efforts by donating to the charity at Virgin Money Giving.